ECUHELP KT200 has been successfully tested for reading and writing EMS 2.2 / 2.3 TRW on Volvo trucks. It is noteworthy that EMS 2.2 checksum is processed by the KT200 tool, but EMS 2.3 is not.
Follow these tips for a seamless operation:
Begin by opening your KT200 device. There, you will find a bridle that needs to be removed. Once this is done, you should be able to read without any issues.
Refer to the provided image that clearly illustrates how to remove the bridge.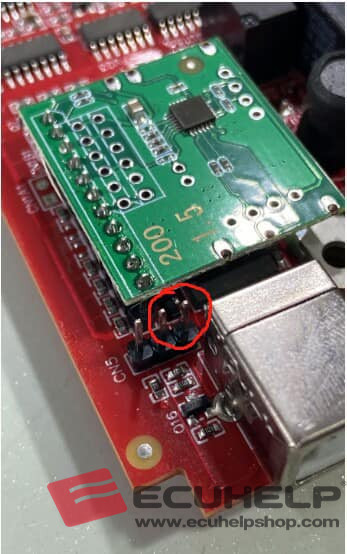 When operating in Full System Mode, KT200 reads EMS 2.3 successfully.
To read EMS 2.2, within the KT200 software, you'll find an "Info" button. Click on it to access the wiring diagram that you need to follow.
The following images provide a detailed demonstration of how to use the KT200 for reading and writing MOTOROLA EMS2 Hardware 1 – MPC5554 – on Volvo Trucks and Renault Trucks.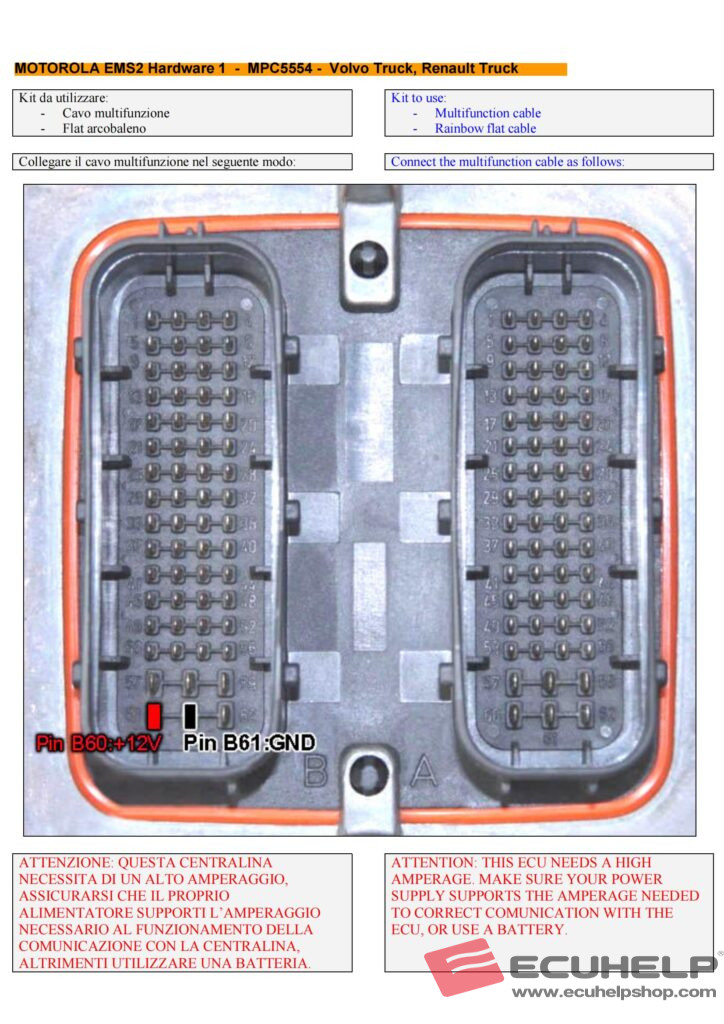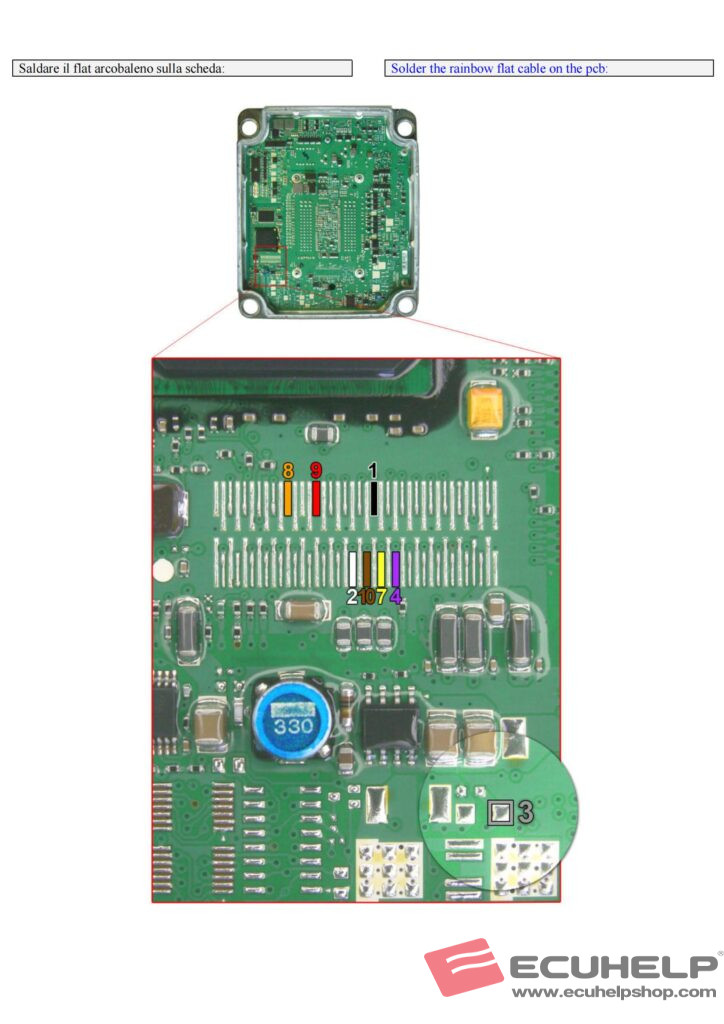 This guide provides the necessary steps for using ECUHELP KT200 to read/write EMS 2.2 / 2.3 TRW on Volvo trucks. Please adhere to the instructions provided to ensure a successful operation.