Discover the step-by-step process for successfully reading and writing the CRD3P. B0 ECU (found in the 2016 Mercedes Sprinter) using KT200 ecu programmer.
Specifications:
Vehicle: Mercedes
ECU Model: CRD3P. BO
Chip: TC1793
The KT200 programmer demonstrates a reliable performance in reading, writing, and checking the ECU. However, it's vital to select the appropriate protocol every time you operate the ECU after powering it. Notably, KT200 is compatible with multiple Mercedes DELPHI ECUs, including CRD3.E, CRD3.E1, CRD3.F1, CRD3P.BO, CRD3P.CO, CRD3P.D1, and CRD3P.GO, especially when dealing with the TC1793 processor.
Bench Pinout Guide for KT200:
The bench pinout for the Mercedes CRD3P. BO with KT200 is displayed below:

To ensure a successful read/write operation, utilize the following driver settings:
Mode: BENCH MODE
Vehicle brand: MERCEDES BENZ
Chip: : TC1793 -MERCEDES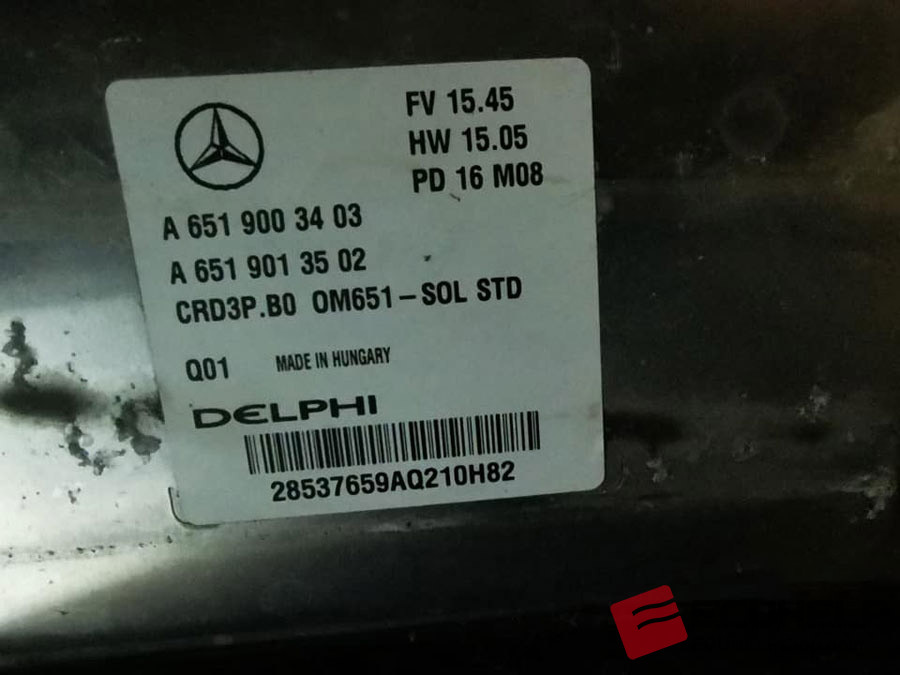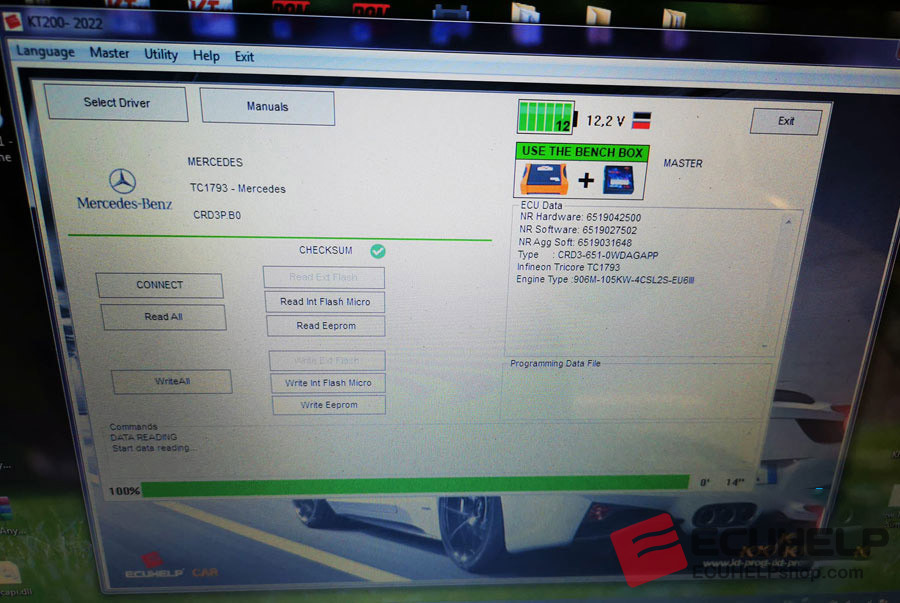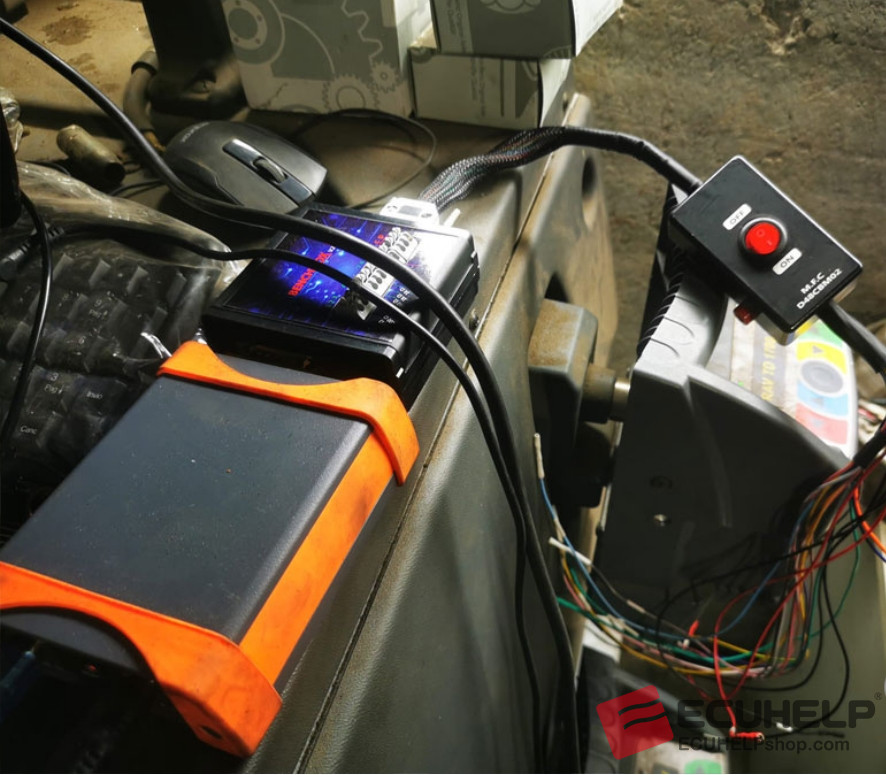 By following the above guide, users can seamlessly interact with the CRD3P.B0 ECU in the 2016 Mercedes Sprinter using KT200 ECU programmer. Always ensure you're using the correct settings for a hassle-free experience.