Overview:
Delphi DCM 6.2C in Citroen and Peugeot vehicles can be effectively read and written using the KT200 via OBD.
Test Reports:
1. Peugeot Boxer 2.0Blue HDi:
Read/Write are working.
Modified file for Adblue off.
Checksum managed through Winols / Lsuite.
2. Citroen Jumper BlueHdi:
Read/write via OBD.
Checksum are automatic by KT200
3. Peugeot Boxer:
Read/write 100% ok for DPF and EGR off are flawless.
Key Information:
After writing ECU, if a PSA doesn't start even though the ECU ID is correct, it may require a waiting period. Here's a workaround:
After writing the file, wait for 15 minutes.
Disconnect the battery for 5 minutes, then reconnect.
Lock the car using the remote, wait momentarily, then unlock.
Turn the ignition on and wait another 15 minutes before attempting to start the vehicle.
Visual Guide:
For a more detailed visual representation on how the KT200 reads and writes the DCM 6.2C, refer to the images provided: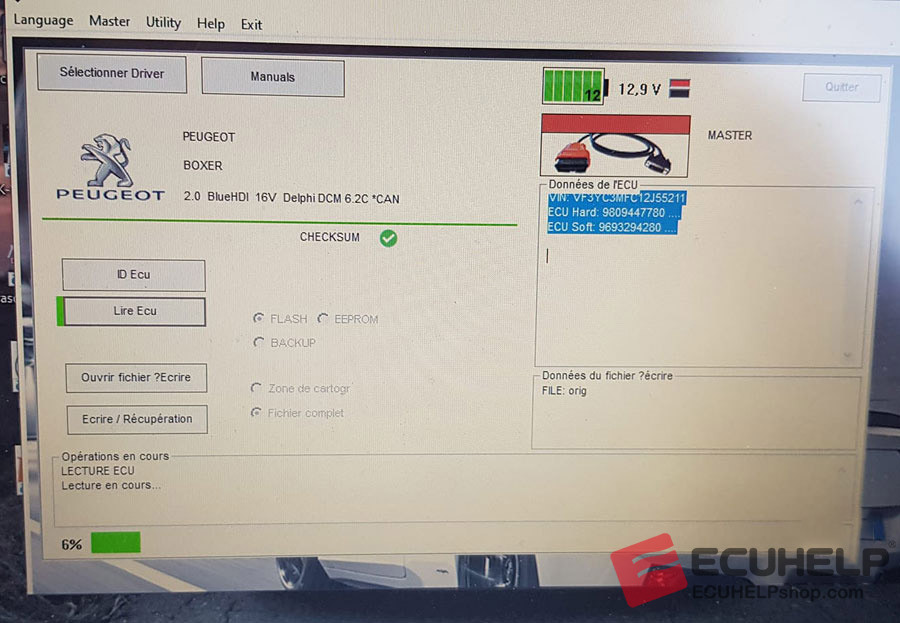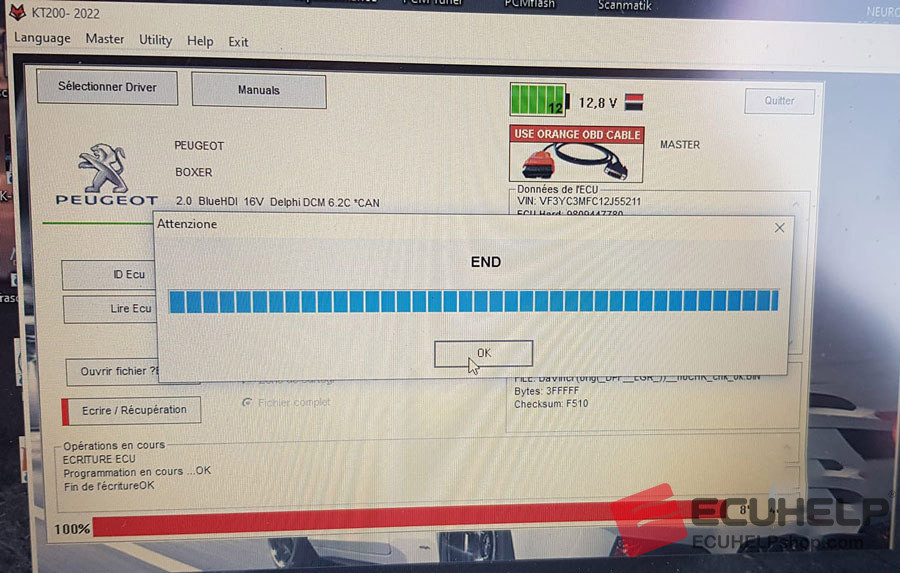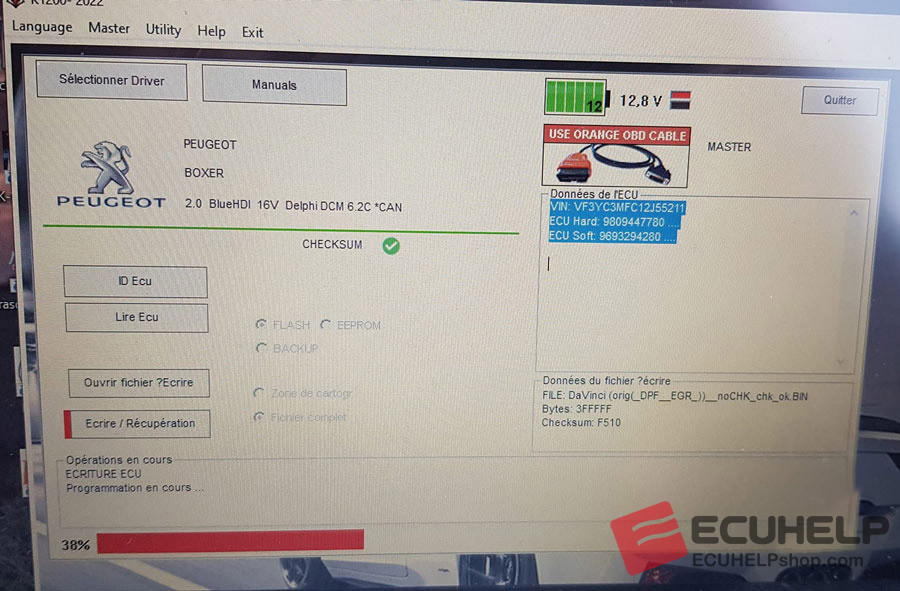 Read / Write / Checksum manual Citroen Relay 2.0hdi dcm6.2c via OBD: all good and fast.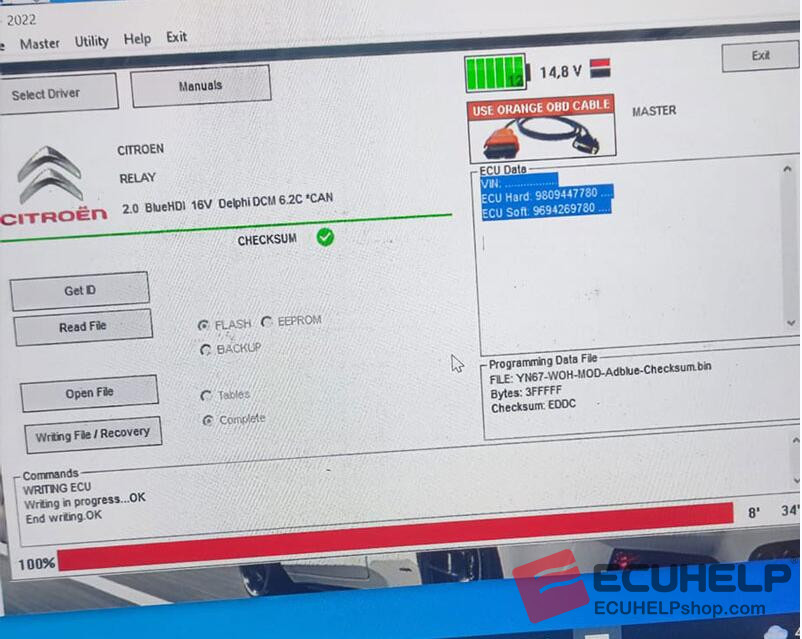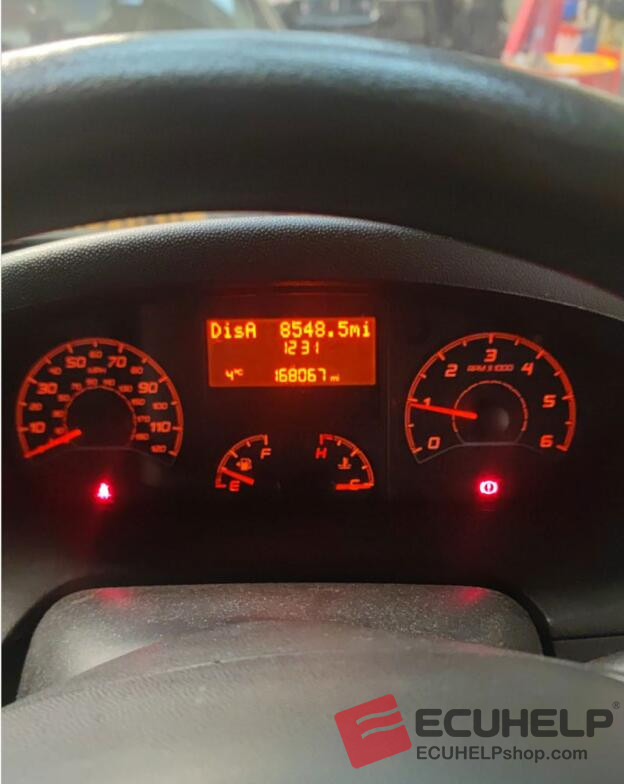 Alright, utilizing KT200 ECU Programmer for the Delphi DCM 6.2C in PSA vehicles guarantees efficient reading and writing processes when followed as per the guide.