KT200 ECU Programmer is able to read and write Mercedes CRD2 both OBD and Jtag Mode OK. 
Option 1. KT200 ECU Programmer from ECUHELP, demonstrates proficient functionality in handling read, write, and checksum tasks for the Mercedes CRD2 ECU via OBD.
Detailed KT200 Connection and Reading/Writing Process:
The following images offer a visual guide on connecting the KT200 to the vehicle and securing a stable power supply, crucial for a successful operation, and then read and write ECU.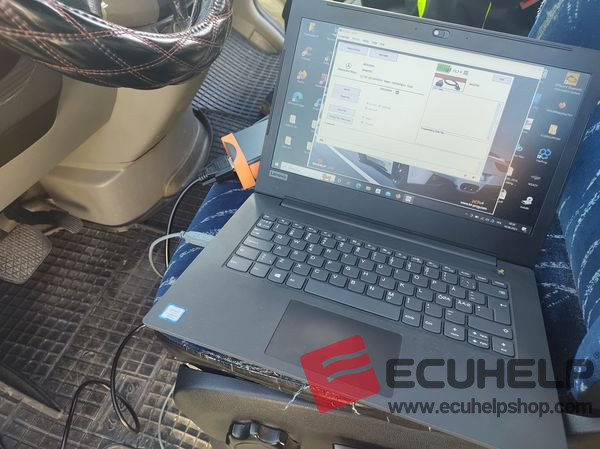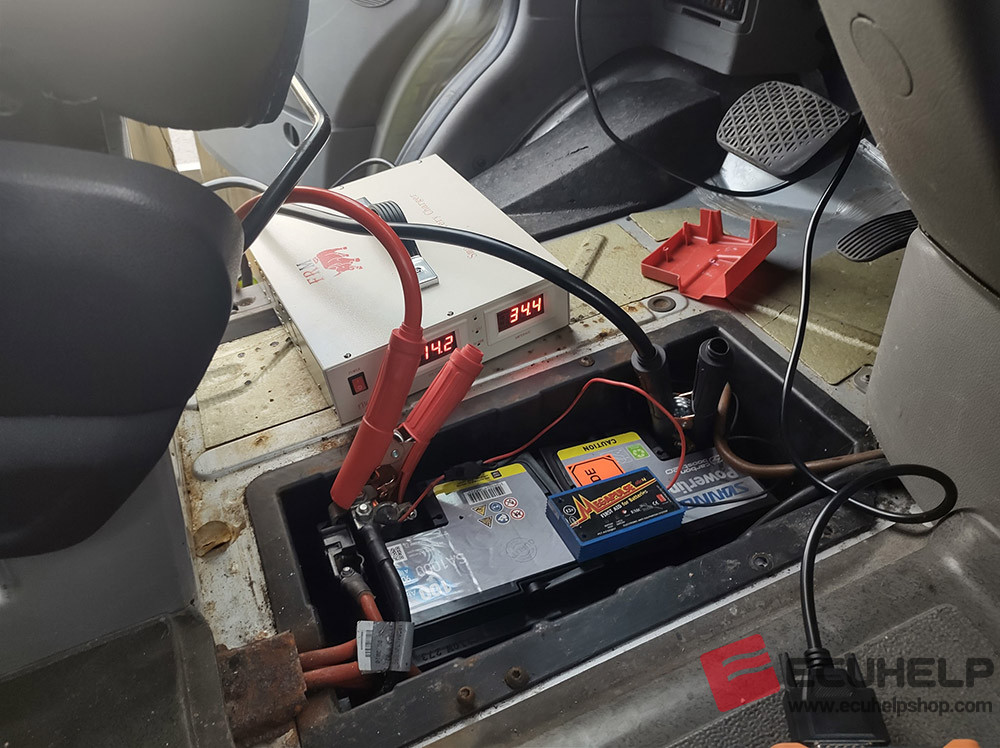 Option 2, ECUHELP KT200 read/write Mercedes CRD2 Jtag Mode
Kit to use:
-Multifunction cable
Connect the multifunction cable as follows:

Solder 3 links on the PCB: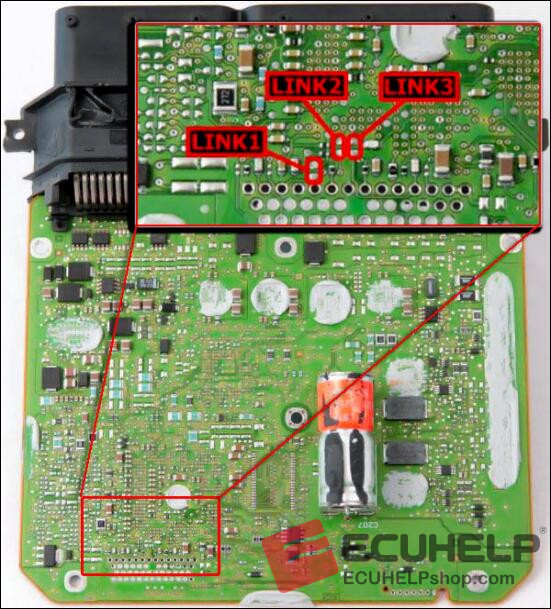 Solder the rainbow flat cable on the PCB:
To read and write use the following driver:
ECUHELP KT200 – DELPHI CRD2.10 Solenoid / DCM3.5 – MPC5566 – Mercedes, Jeep, Chrysler

By following these revised guidelines, users of KT200 can ensure a more streamlined and error-free experience when managing ECU tasks for the Mercedes CRD2.