Tagflash is a new clone ecu programmer, it is supposedly covering the same protocols until April, 2023 as genuine fgtech.
Both KT200 and TagFlash work well. when the user knows how to use KT200 or TagFlash, then both will work great.
KT200 is made by ecuhelp, it will be upgraded in the near future.
TagFlash is not made by ecuhelp.TagFlash software is easy to install and working stable, even the user who has no much experience with the computer will use TagFlash easily.
On the paper, TagFlash is a good clone option,it is confirmed reading/writing ecu for car, truck,tractor/Marine, motorbike, it supports BENCH / OBD / BOOT / BDM / JTAG mode Full reading TCU (MICROEEROM).
Here are some real test reports for example:
DCM2.7AP yes
DCM2.7 yes
MD1CS018 Yes: choose the chip type spc58 to read/write
sid208-sid209 read write on bench ok.
dcm7.1b can read via obd ok
dcm6.2v read via obd no problem
VOLVO EMS 2.2 Read OK with Tag Flash Waiting mod file to write in ….
MD1cs089 working well
Denso NEC76F0085 working
Edc16u1 written and read ok check correction obd.
Delphi DMCI 3 socket type DAF Hyundai UD truck Read OK – Write OK
SID310 MB written and read well.
DELPHI MPC555 READ no problem, for FORD / Ssangyong
Mitsubishi 4D56 RA6 ECU Read ok– data checked,same with other tools read out.
SID807,SID208,SID209 read/write on Bench.
Here are some KT200 reviews:
1.Pay itself fast
Guys, be real… if you spend 600-700€ on a tool, for that money you will get it back with some edc17 jobs by obd or on bench that older kess clone cant do it…
Be serious, the tool that you are buying will be the same today and on the next year.
I bought ecuhelp kt200 some time ago and with the money generated, I bought a genuine flex.
2.Worth the money
I'm testing kt200 from a long time ago and for the price of the tool is worth it. Support protocols until 2021 and also have got some virtual read files on the server.
More ECUHELP KT200 reviews:
I use ECUHELP KT200 with no problem. must know how to use it.
For me kt200 is one the best china tool.
For me, KT200 pays itself fast.
KT200 is already paid from a few jobs.
Excellent service file know what you do it and get money back After 5-6 Successful Jobs!
I'm do file service. I use KT200 daily, and it has been a reliable tool, all working never have problem. Whether it's boot mode, bench mode, or OBD, KT200 performs flawlessly.
…
And more KT200 reviews at https://www.ecuhelpshop.com/pages/kt200-reviews/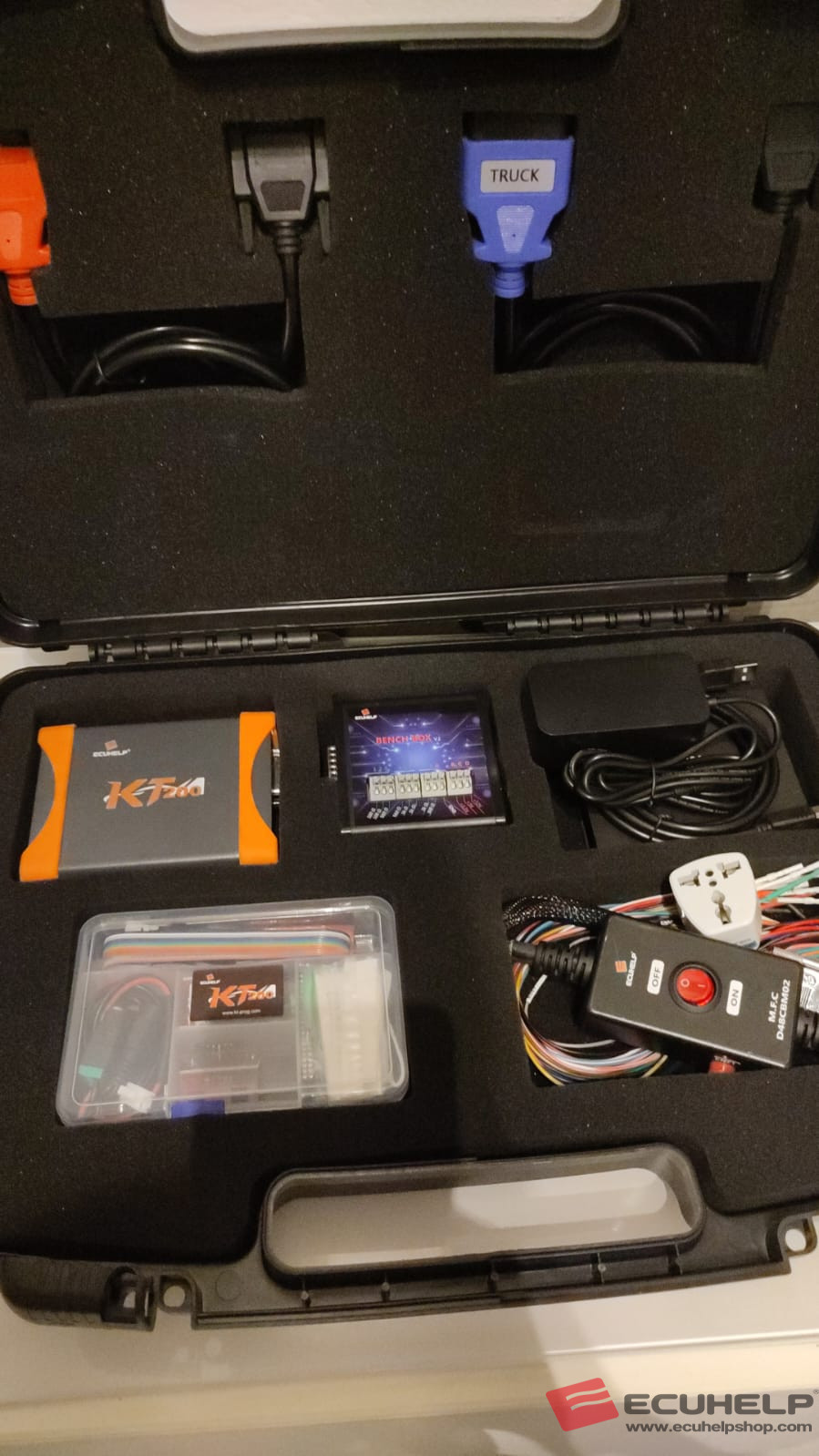 Image: KT200 full version.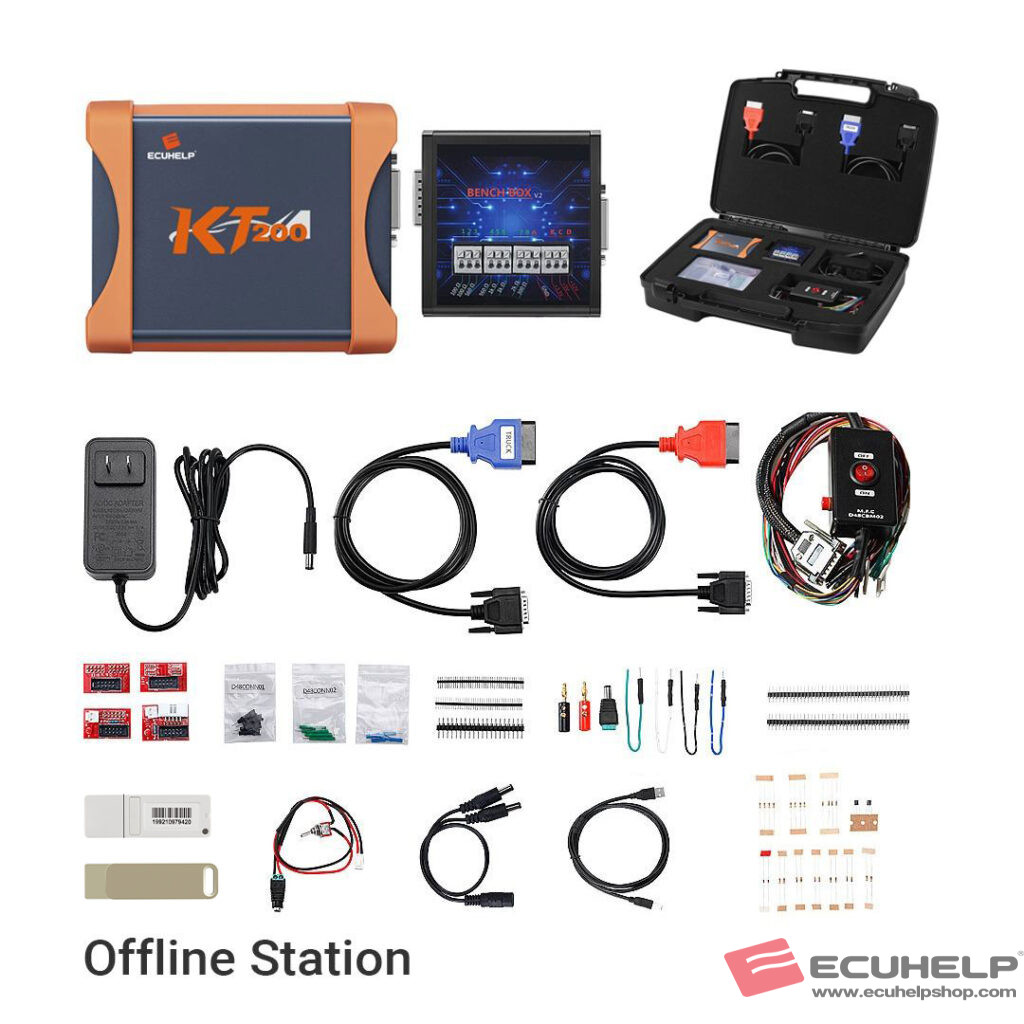 Image: KT200 offline workstation.
Alright, any questions on ECUHELP KT200 or TagFlash, please visit https://www.ecuhelpshop.com/.