This article is written for those who are interested in both ABRITES ECU PROGRAMMIN TOOL FULL ECU PACKAGE and ECUHELP KT200+ HTPROG, but need our advice on which is preferred tool? For example, if you are mostly interested in trucks ecu and tcu
(ACM,MCM,TCM,EDC7,EDC17 etc) read and write and some Mercedes cars.
The author put together some users' reviews for your reference, which refer to the budget and what they work?
In the aspect of ECU reading/writing ability:
Tested ECUHELP KT200 on 40 ecus for my works in 90%. KT200 read/write ACM,MCM,TCM,EDC7,EDC17 etc successfully.
I didn't know anything about abrites ecu package.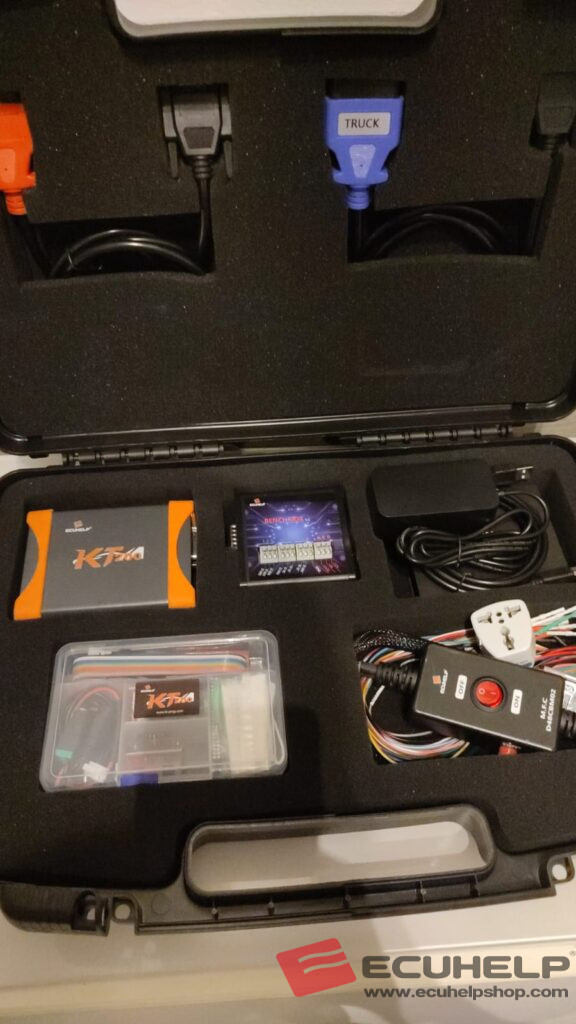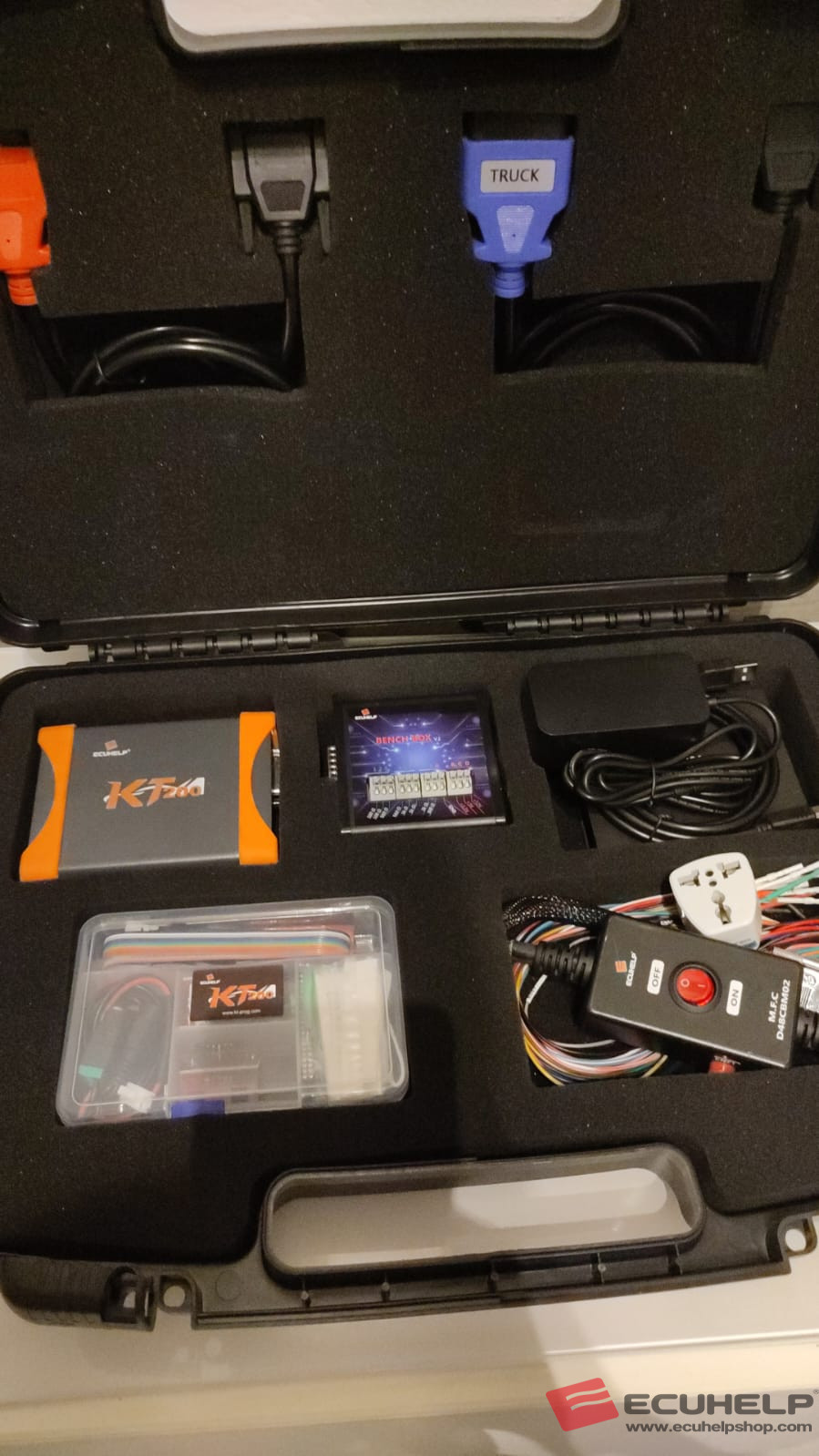 Apparently, according to ecuhelpshop.com, the HTprog board was reworked and updated on June 25, 2023.And their are some feedback on this website.
Abrit ECU Prog is not good at PCR2.1/MD1/MG1 read/write:
I have Abrit ECU Prog. has two disadvantages; there is no PCR2.1 read/write option and until recently there was no MD1,MG1 read/write option. not long ago, but you have to pay 700 euros for the MD1/MG1 package alone.
KT200 read/write PCR2.1 on bench without opening the ECU or in Boot mode.
Read this article for procedure:
https://www.ecuhelpshop.com/product-technical/fixed-kt200-simos-pcr2.1-ecu-locked-by-eeprom-flash.html
KT200 read/write MD1/MG1 no problem.
One User has both ABRITES and KT200, this is his review:
I have both, Abrites with EP001 and EP003 since 2019.
Mixed feelings.
Mainly because there is so many ECUs missing ,like PCR2.1 ,DCM 6.2 ,SID 208 and SID807 you can do it only BOOT…
Bosch stuff works great….obd,bench,boot…
And you have to pay extra 700 euros net for subscribing to MD1/MG1.
In the aspect of Price:
Original abrites during the 35% offers the full ecu programming package can go for 1200 euros.
Ecuhelpshop.com Anniversary Sale:
KT200 auto version to full version to offline workstation: 539euro – 729euro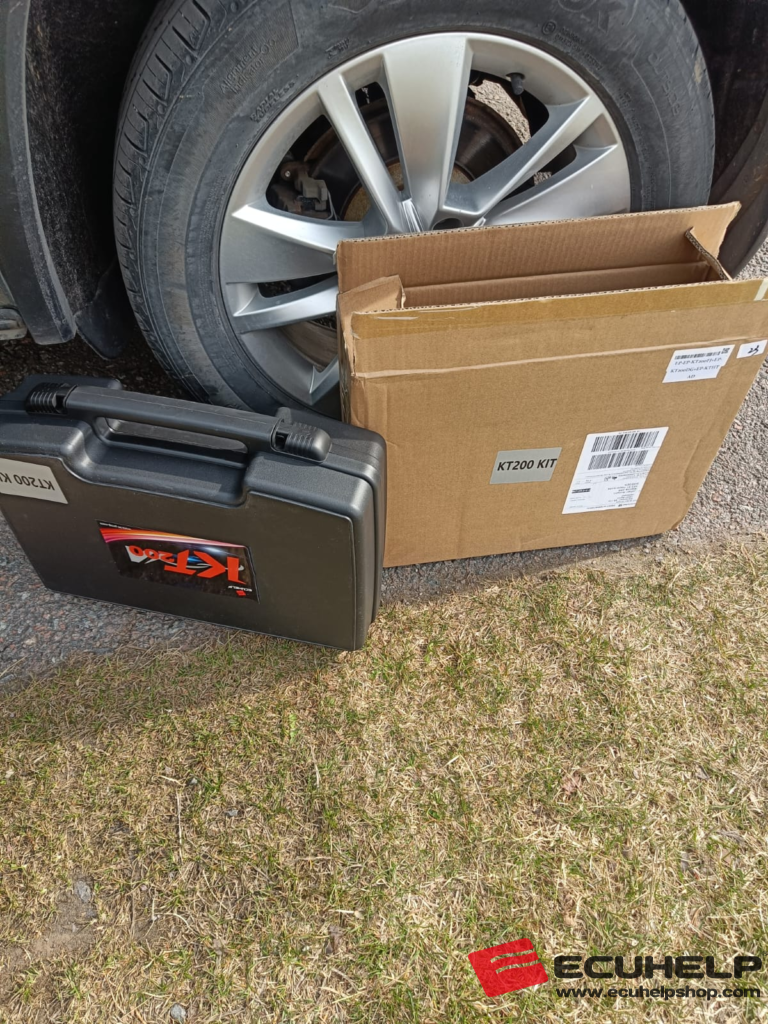 Ultimately, the choice between ABRITES and KT200 + HTprog depends on your specific ECU programming needs, budget, and preference for certain functionalities. Carefully evaluate the user reviews and pricing offers to make an informed decision that aligns with your requirements.