ECUHELP KT200 Read/Write Audi edc17cp44 on bench perfect.
Pcmflash work on Bench, and OBD also, but kt200 is more stable.
KT200 Audi edc17cp44 Pinout: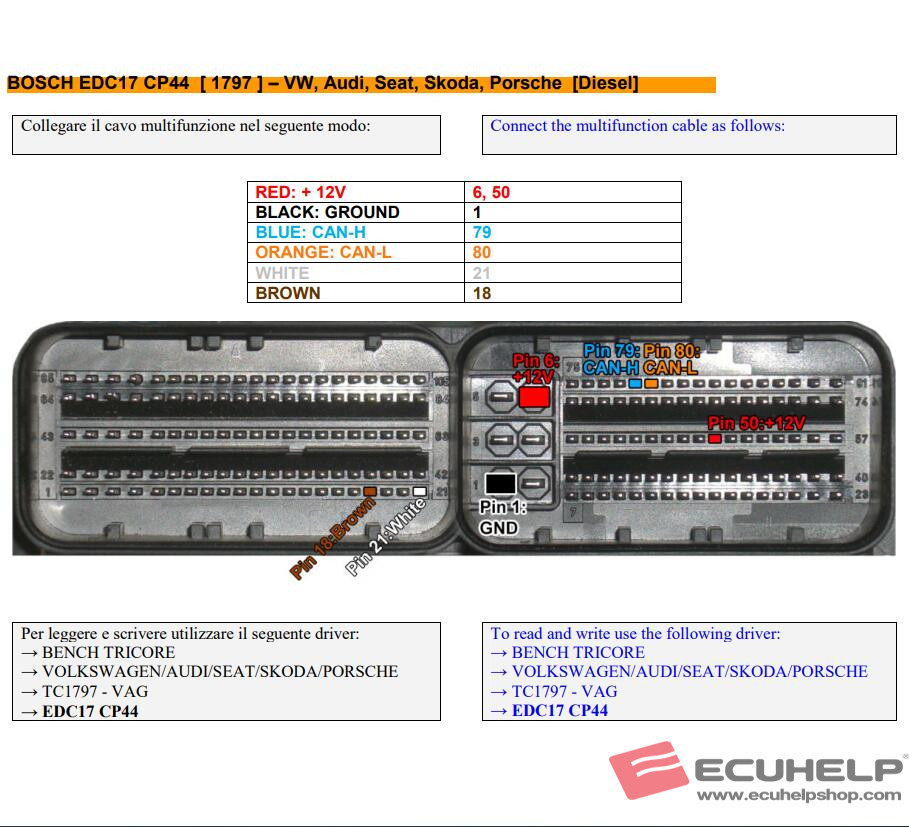 KT200 ECU Programmer read and write using the following driver:
→ BENCH TRICORE
→ VOLKSWAGEN/AUDI/SEAT/SKODA/PORSCHE
→ TC1797 – VAG
→ EDC17 CP44
Job is Done!
Question: KT200 Failed to Read Audi Q7 ECU EDC17CP44 on Bench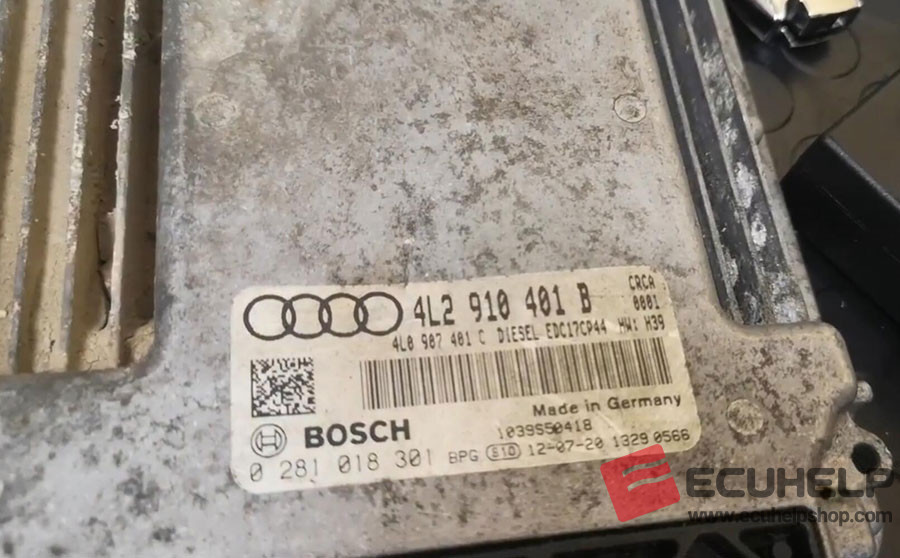 Answer: please check if the wrong Gpt connection is, please ensure you connect S1 and S2.
Hope it helps you.