KT200 ECU Programmer is tested 100% ok to read and write Fiat MARELLI MJD 8F in BDM/Jtag mode.
Look at the ECU MARELLI MJD 8F first.

Feedback: KT200 read/write MARELLI MJD 8F ok Full System mode.
And to clone ecu, best read on Bench, read the whole backup.
Look at the connection of ECU MARELLI MJD 8F and KT200.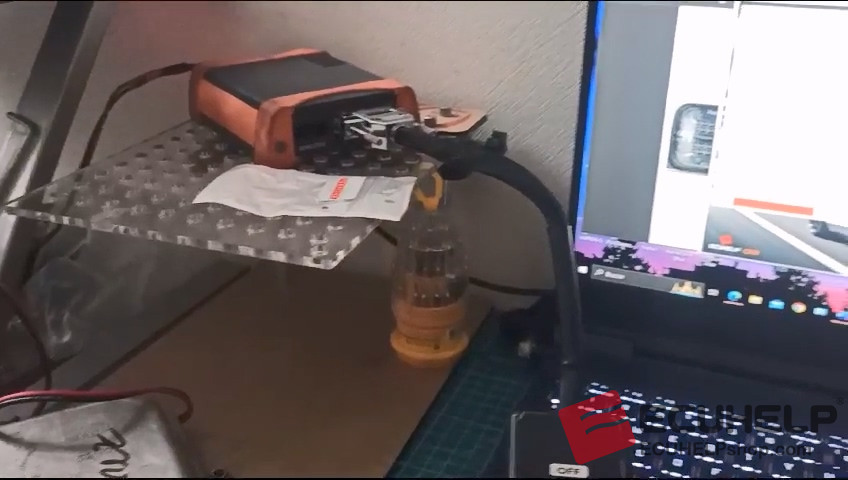 And look at the reading / writing 100% ok process.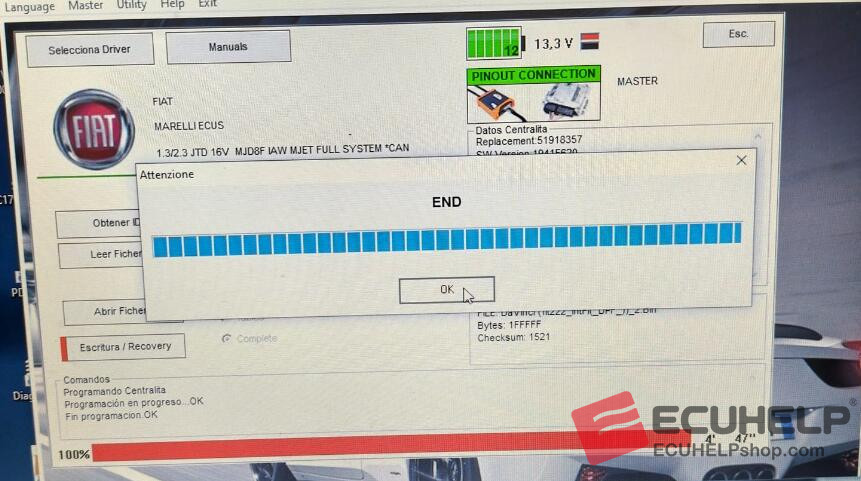 Please refer to the wiring diagram of KT200 MARELLI MJD 8F, 8S, 8DS – FIAT, Suzuki [Diesel]
Kit to use:
– Multifunction cable
– Rainbow flat cable
Connect the multifunction cable as follows:


Solder the rainbow flat cable on the PCB:

To read and write use the following driver:


Additionally, you have the option to read MJ8 DF utilizing kess v2 (with a disk size of 2,097,152 bytes) and proceed to write using galletto v54 which effectively manages checksums. While there have been instances of unsuccessful attempts with kess, it often boils down to luck. However, you can rely on KT200 for a consistent 100% success rate.