KT200 ECU programmer demonstrates impeccable performance when working with the PSA MD1CS003. This article provides an overview of its reading and writing capabilities, bolstered by visual evidence.
Performance Insights
Read date fast:
KT200 reads data swiftly and effectively.
Image: A visual representation of the speedy data retrieval process.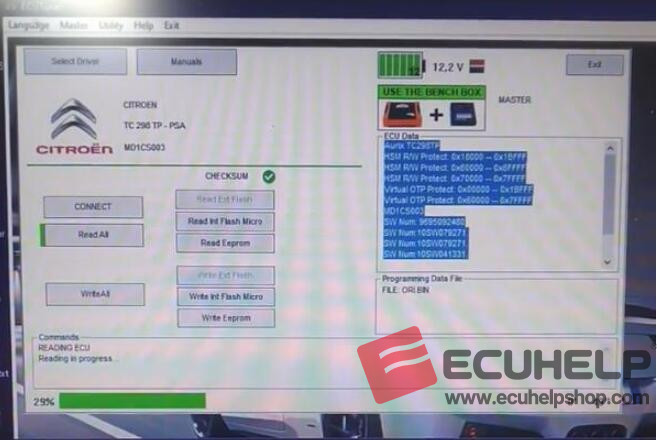 Write Flash flawlessly:
KT200 efficiently writes the flash and ensures the checksum correction is accurate.
Image: A depiction of the successful flash writing procedure.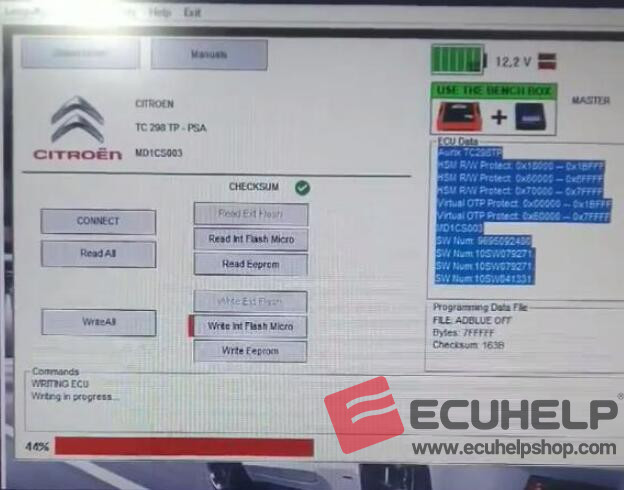 Bosch MD1CS003 TC298TP specific to Peugeot and Citroen Diesel models.
Image: Detailed pinout diagram for Bosch MD1CS003 TC298TP.

For optimal results, adhere to the wiring diagram when establishing a bench connection.
Image: Comprehensive wiring guide to set up the bench connection accurately.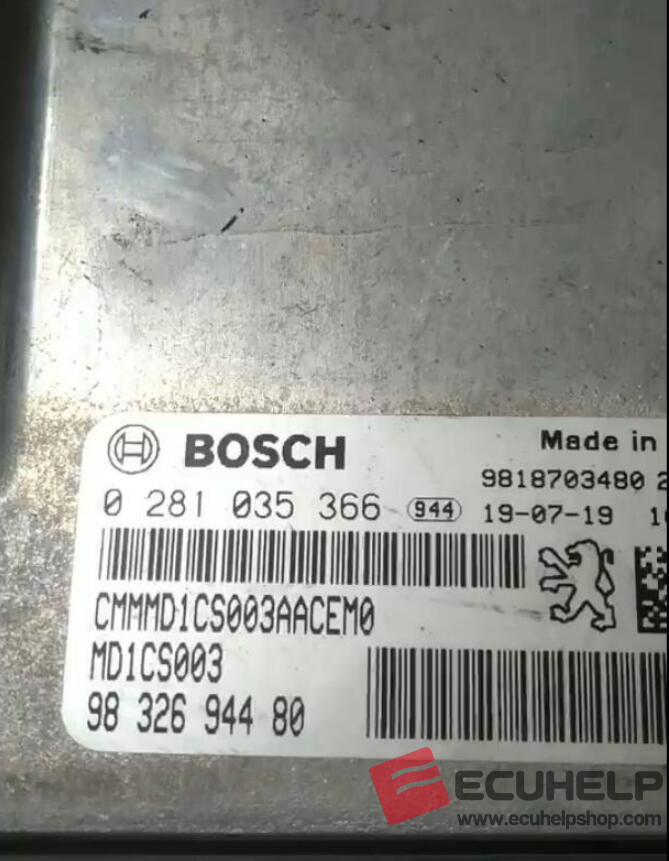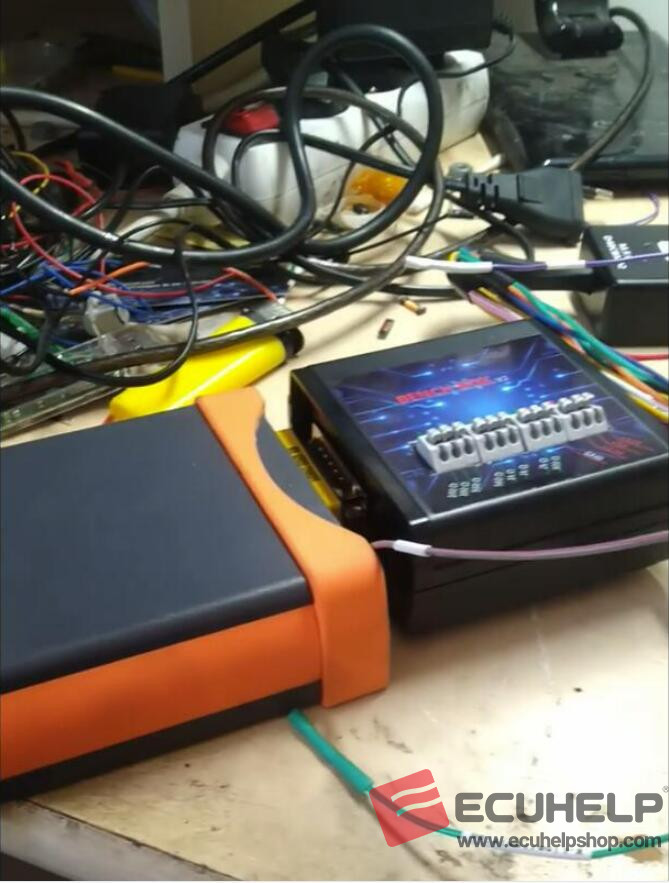 Note: Accurate setup and adherence to the diagrams are crucial for the safe and efficient operation of  KT200 ECU programmer with PSA MD1CS003. Proper expertise ensures optimal outcomes.