The ECU Bosch EDC17CP52, widely used in vehicles of Fiat, Alfa Romeo, and Lancia, especially their diesel variants, can be programmed using ECUHELP KT200 ECU Programmer. However, users may encounter some challenges when trying to establish a connection. This article discusses these challenges and provides insights on how to overcome them.
Challenges faced by users:
Some FCA Mitsubishi Bosch EDC17CP52 users have reported that the KT200 manual doesn't explicitly mention the need for using a capacitor. When attempting to connect without a capacitor, these users faced difficulties. The issue was resolved upon introducing a 10uf/25V capacitor, after which the KT200 tool successfully entered programming mode, enabling read, write, and checksum functionalities.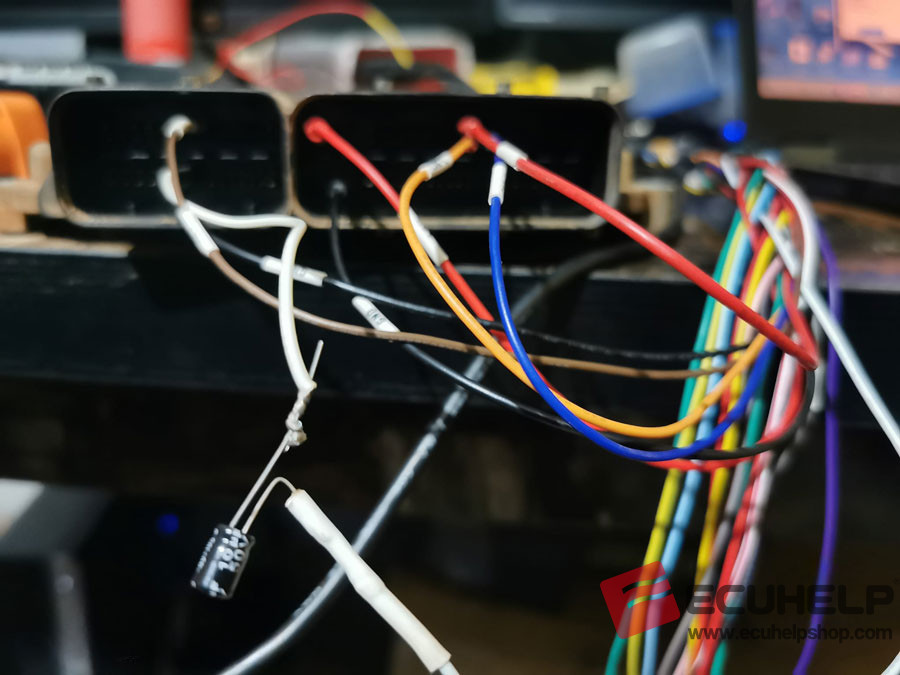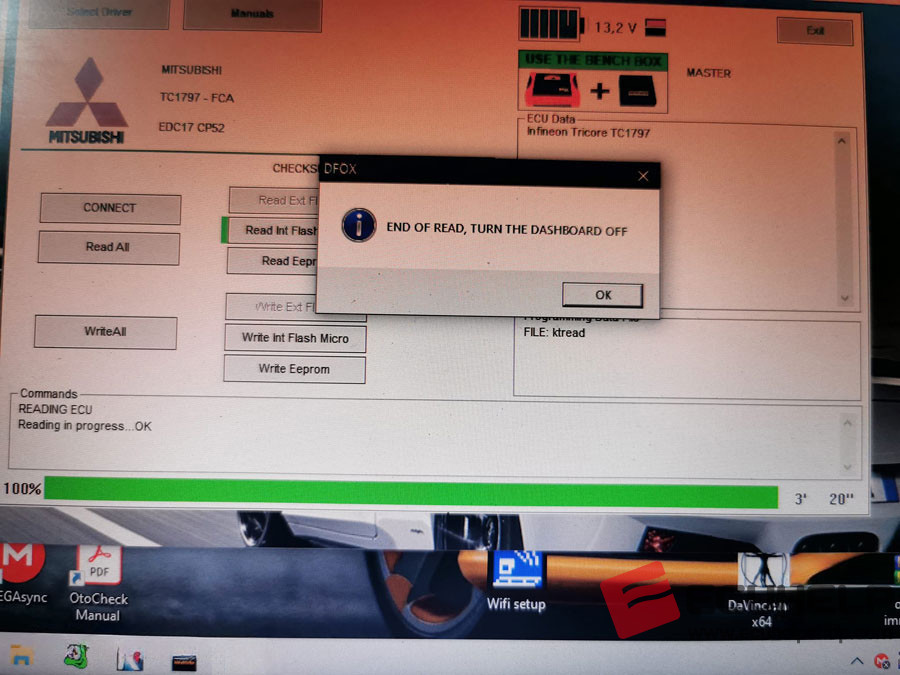 Understanding the Kit Contents
Upon inspecting the KT200 Kit, users will discover two small blue adapter pins. These pins come with built-in capacitors. This means that there's generally no need for an external capacitor. However, on CP and CV, if a connection cannot be established, it's advisable to utilize an external one.
Note: The presence and color of the adapter pins might vary based on the kit supplier. For some kits, the adapter might be labeled as "D48conn04".
Pinout Information
For those looking for specific pinout details of the BOSCH EDC17 CP52 for its compatibility with KT200, refer to the provided diagrams.