Free download WinOLS 4.7 ECU Remap and Chip Tuning and Checksum Correction Software to work with ECUHELP KT200 / pcmtuner / IO Prog, what its features, and how to install it.
Free download WinOLS 4.7 ECU Remap and Chip Tuning and Checksum Correction Software.
Disable the anti-virus program/firewall before downloading.
Activation: No need
What are Winols 4.7 Features?
Fully Activated software (original installer not a VM image)
With a lot of Checksum plugins activated
WinOls software is a dedicated program designed to modify the data memory of ECUs (Engine Control Units). The WinOls software helps you search and find maps within the ECU data file. These maps can be named and altered in view and format to suit your needs and requirements. You can edit and modify the data file through several different methods.
Software version 4.7
Works on windows 7/ 10
Possibility to install on multiple PCs
very simple installation.
How to install Winols 4.7 software?
4 tips to follow:
Clear the Winols files previously installed with older versions, you can use Revo Uninstaller to clear them.
Do not set the time to be automatically synchronized, the time will change when winols is opened.
In the software settings, do not check the box to find updates.
KT200 software and winols4.7 cannot be opened at the same time.
After installation, go to control panel/windows firewall / Advanced setting left you can see the option
1: Inbound Rules
2:Outbound Rules
Select Inbound Rules and Look right you can see New Rule click New Rule / next /
Browse/go to program files(x86) / EVC/Winols / select ols.exe and click open then / next now select( Block the connection) / next / next write any name and click finish
Now Retry the method again with Outbound Rules and make sure to select Block the connection Very important to prevent this program from connecting to the Internet
Now the update message will not appear and the program will work without any problems.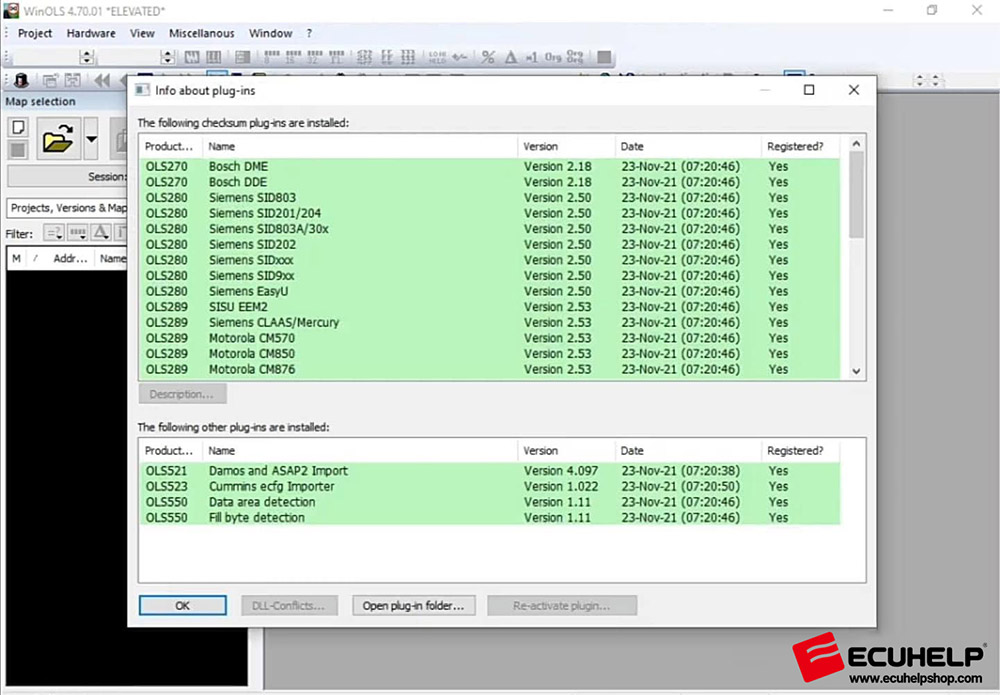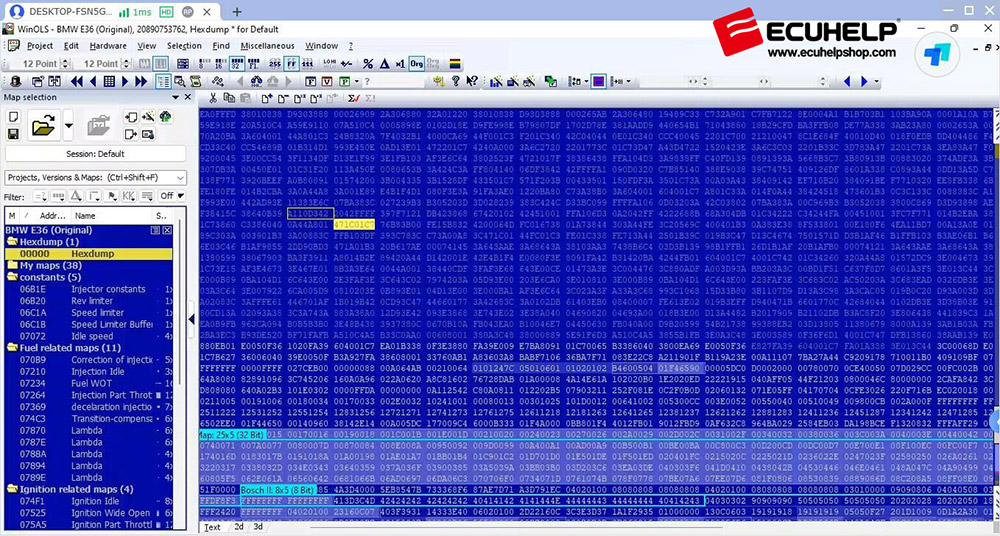 Related article: How to Make Checksums with WinOLS Chip Tuning Software?