To read and write MOTOROLA NCG4 with the help of KT200 ECU programmer. Execute a full backup of Motorola NCG4 on Dodge Journey 2.7 automatic swiftly and efficiently BDM/JTAG mode – all it takes is a mere 10 minutes pre-scheduled backup. From dtc off to a little more power, all it necessitates is a VIN modification and syncing with the immobilizer module for seamless operation.
Look at my working station with KT200 connected to the ECU NCG4 in Jtag mode and the computer.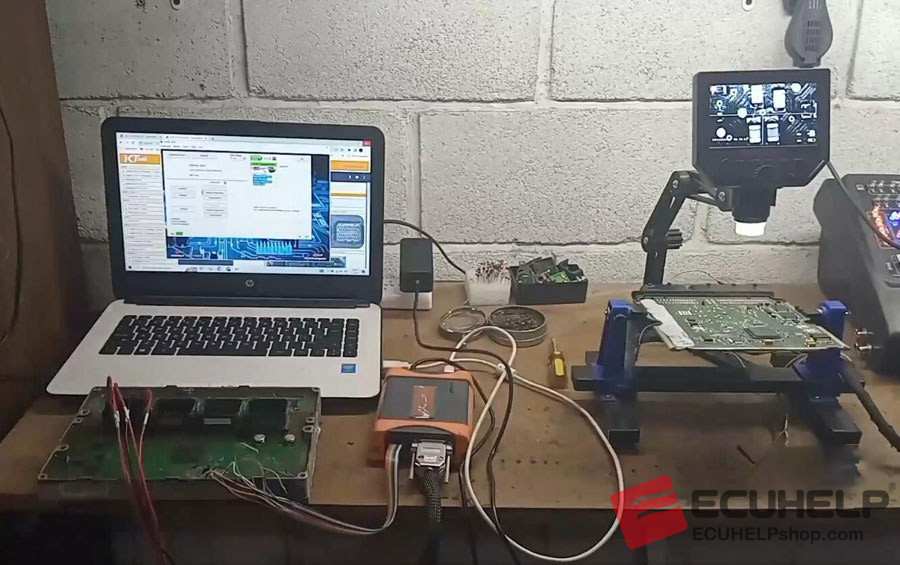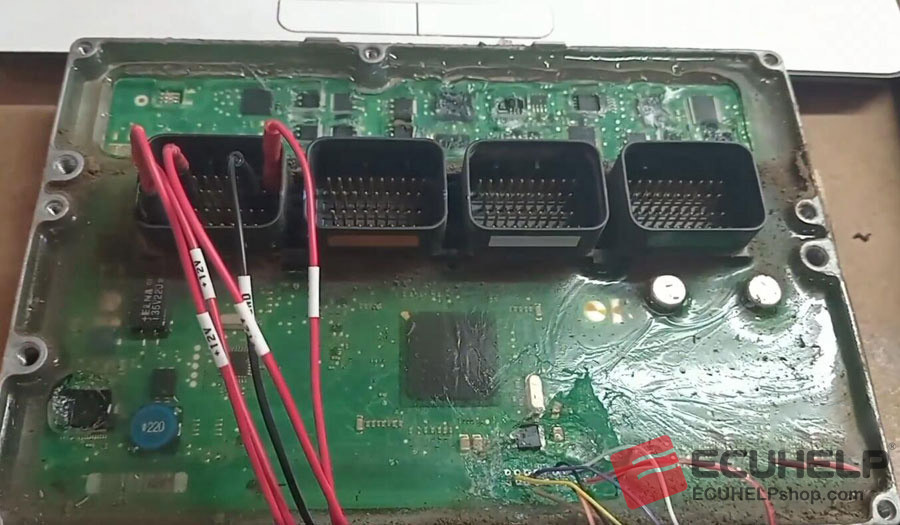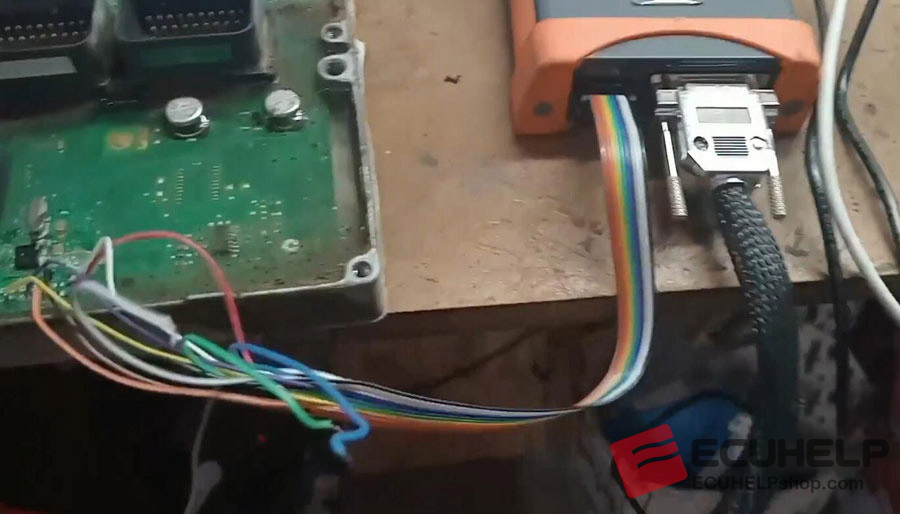 Reading…

Writing 100% ok.

Wondering about the procedure to proficiently read MOTOROLA NCG4 incorporated in Chrysler, Jeep, and Dodge vehicles using KT200?
Kit needed:
– Multifunction cable
– Rainbow flat cable
Firstly, connect the multifunction cable as follows:


Nex, Solder the rainbow flat cable on the pcb: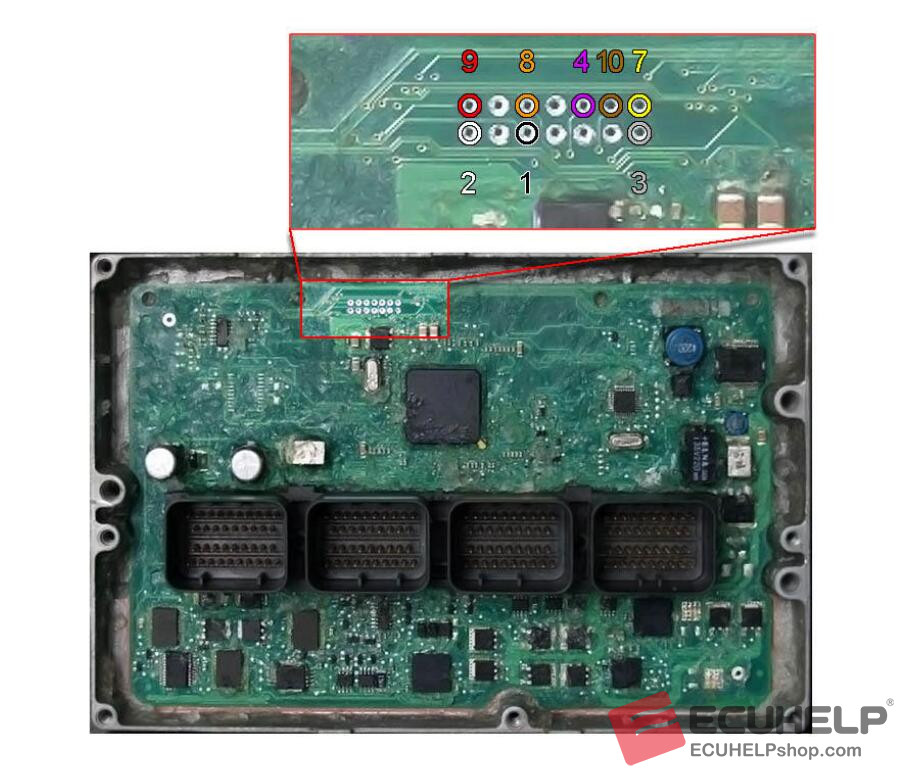 Finally, use KT200 to read and write using the following driver:

Alright, hope it helps you!