KT200 ECU Programmer has demonstrated its capability to read Chrysler, Dodge, and FCA GPEC2A effectively in boot mode without encountering issues.
New Boot Mode for Continental GPEC ECUs/PCMs
A new boot mode (BAM) has been introduced for Continental GPEC ECUs/PCMs, which are utilized in various 2015+ FCA Fiat, JEEP, Chrysler, and Dodge models. The models include CONTINENTAL GPEC2A, GPEC3, GPEC4, and GPEC4LM. The new mode allows:
Complete reading and writing of Micro
Complete reading and writing of Eeprom
Availability of recovery and checksum
Review 1: KT200 Reading and Writing GPEC2A
KT200 has been tested and reviewed for reading and writing GPEC2A, showcasing no issues. The modified flash file was converted into a different format, and the modified flash dtc off with hptuner before being reformatted back to dfb format. The checksum was verified to be okay.
Select Tool boot->Motorola Freescale bam->gpec2a protocol, and the reading process took approximately 15 minutes.
The wire is identified as cnf1 for KT200.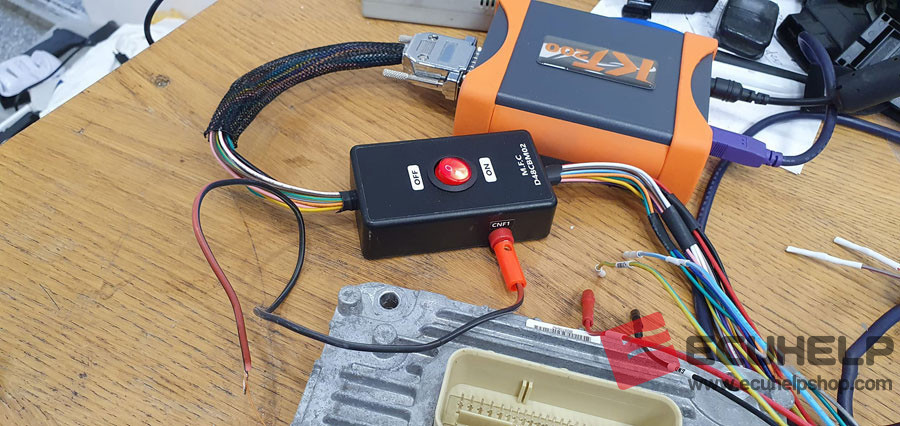 Review 2: Testing on PCMs GPEC2A and GPEC3
KT200 was tested on PCMs, specifically GPEC2A and GPEC3, and read them effectively. However, l did test writing to verify if the correct checksums were produced.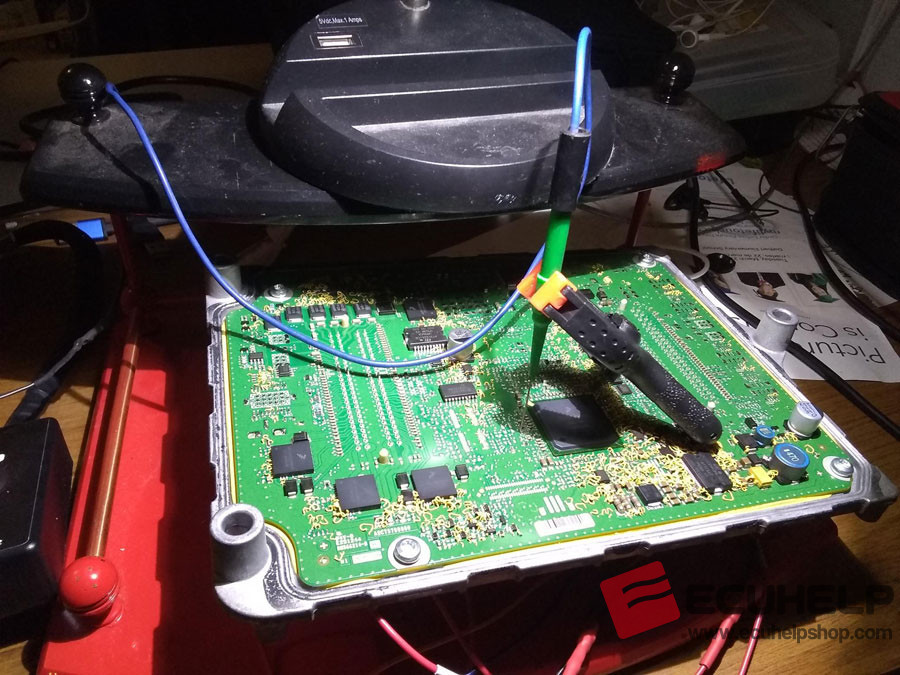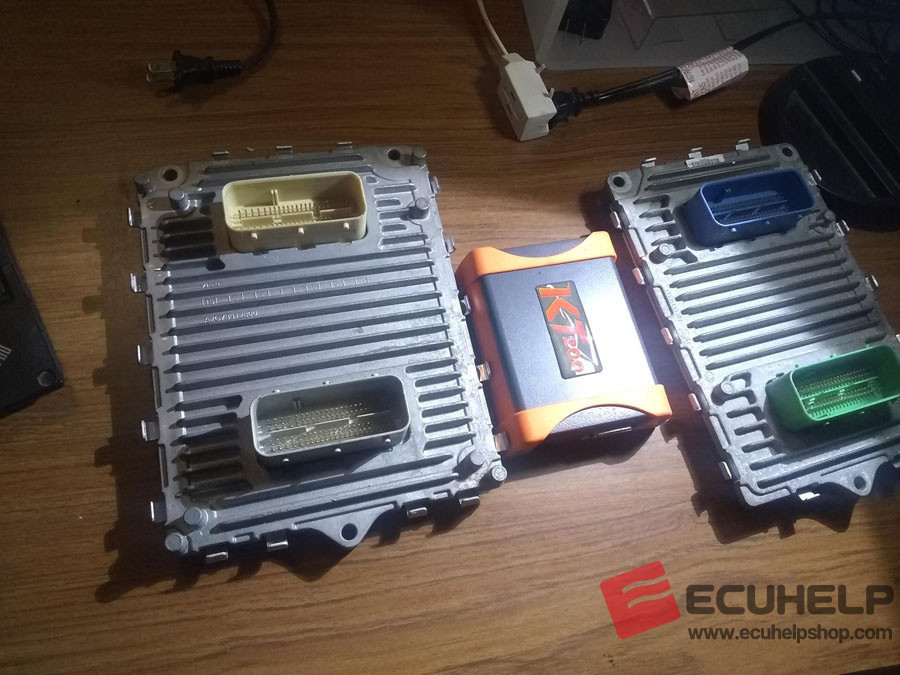 Note on Compatibility and Unlocking
It's crucial to note that KT200 ECU Programmer is compatible only with some PCMs that utilize the SPC5674 processor. It does not work with all, like the original Dfox. "Unlock Patch" is required to unlock ECUs with different processors. In the absence of an unlock function, genuine products such as Alientech and Dimsport are required.