What is KT200 Offline Workstation? 
Ever wondered how to optimize your KT200 Offline Workstation? ECUHELP brings to you the KT200 full version that facilitates offline workstation with the integration of an additional USB dongle – a step-by-step operation guide provided herein. Though the KT200 auto version currently lacks offline workstation support, users have the liberty to upgrade to a full version without the necessity to ship adapters, simply by incurring a charge (providing the machine ID to the supplier). 
In a word, KT200 Offline Workstation = Auto Version + truck & motorbike & Boat License + Offline Dongle. 
Where to download KT200 Offline Workstation? 
Browse https://www.ecuhelpshop.com/pages/downloads/ to download KT200 offline FTP + KT200 software 2023.02.01 offline 
How to install KT200 offline workstation?
To get started with the KT200 software, follow the steps below:
1. Initialize the Installation Process: Launch the setup to install the KT200 software.
2. Setting up Local Server: For offline functioning, establish a local server, ensuring a minimum of 15GB space on the C drive. Navigate to the KT200_ftp folder for offline installation, subsequently launching KT200 for operation.
3. Firmware Update Notification: Upon the "Please press button below to update firmware" notification, connect the KT200 device to your computer.
KT200 USB Dongle Installation: A 5-Step Process
Important note: The silver one is the U disk, and the white is the dongle. The silver U disk contains software and installation instructions. It must be installed online before it can work offline.
Ensure a smooth installation process by adhering to the following steps:
1. Initial Setup: Insert the device (as shown in Figure 1), initiate setup, and proceed with KT200 software installation (refer to Figure 2).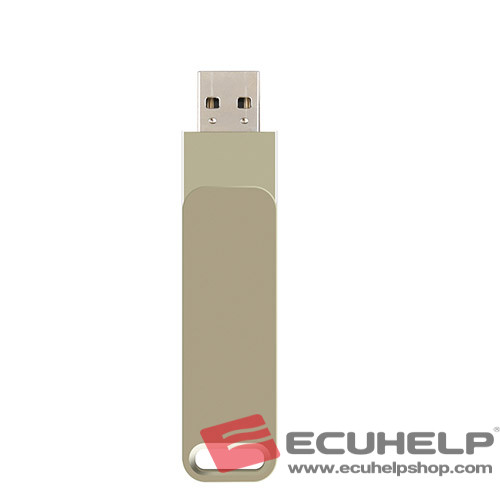 2. Storage Check: Post installation, verify that your C drive possesses a minimum of 15G storage capacity.
3.Installing KT200_ftp: Allocate sufficient space for KT200_ftp installation without hindrances.
4. First Update Activation: Upon installation completion, plug in the dongle and execute the KT200.exe program to activate the first update.
5. Software Activation: Accomplish activation and proceed to open the software.
Note: The KT200 USB dongle necessitates internet connectivity every 15 days, consuming less than a second to establish the connection. This protocol ensures that users are notified of the latest software updates promptly, eliminating the need to contact the dealer for updates.