One user feedback: ECUHELP KT200 read Bosch md1cs003 (0281037101) OK, but when writing a new file got ERROR ERASE (shown as the following images).
Car Year: 2021
Ecu year:19/10/202/
When writing the original file it shows ok.
but this is not accurate since no difference in the file, the tool writes new data only when there is a difference the written file address.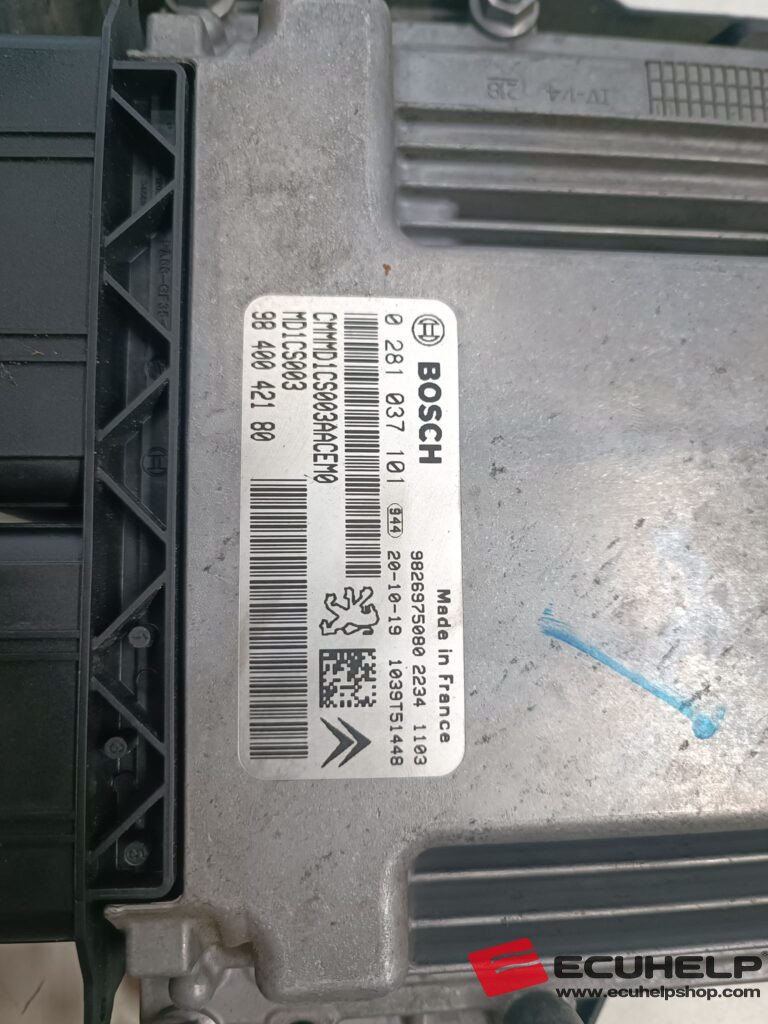 Possible Reason and Solution:
your file is bad
Try to write original if he writes original
Your edited file is not good..
You are trying to erase something that should not erase.
Finally.
The ecu in the video is 0281035, KT200 also works for me, but don't works on a newer ecu version 0281037.
Yes, there are two videos:
md1cs003 Read Write by ECUHELP KT200
Bosch 0281035365

MD1CS003 Read Write OK by ECUHELP KT200 ECU Programmer
Bosch 0281035332

Got any questions on KT200, message on WhatsApp:http://wa.me/8618205996549.