ecuhelp KT200 ecu programmer error "The program can't start because dfb2xx.dll is missing from your computer. Try reinstalling the program to fix this problem."
Solution:
Option 1: Open KT200-master -> Driver -> i368, copy "dfb2xx" and paste it to C:\windows\syswow64.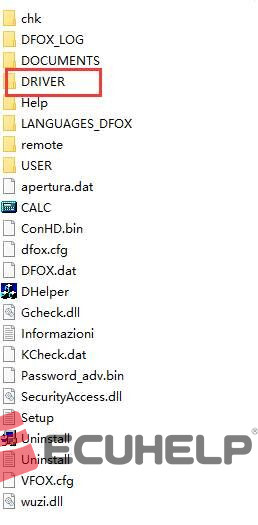 Option 2: Free download the newest software again from the kt200 application or from mega uploaded by ecuhelpshop.com.
https://mega.nz/file/MHVSUTTS#ddCuBYmEaJjSJ0N1hiaQsdp-Sz6Y12vYpZyKM1BIJrU
Hope it helps!