ECUHELP KT200 Read/Write ZF8HP BMW via OBD perfectly.
Look at the following images, KT200 Read/Write ZF8HP ok and the car can start.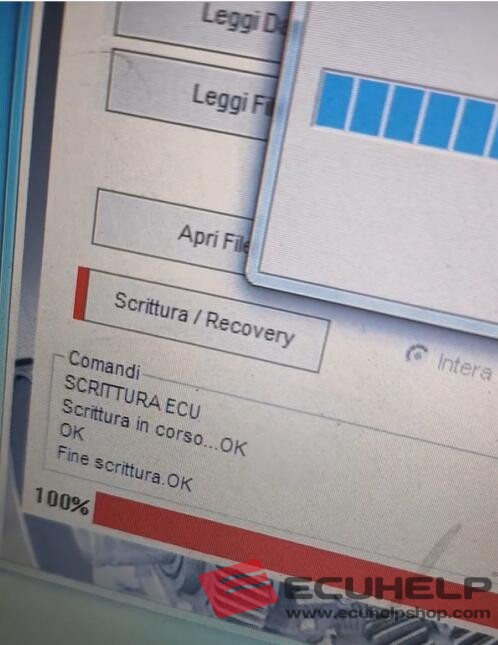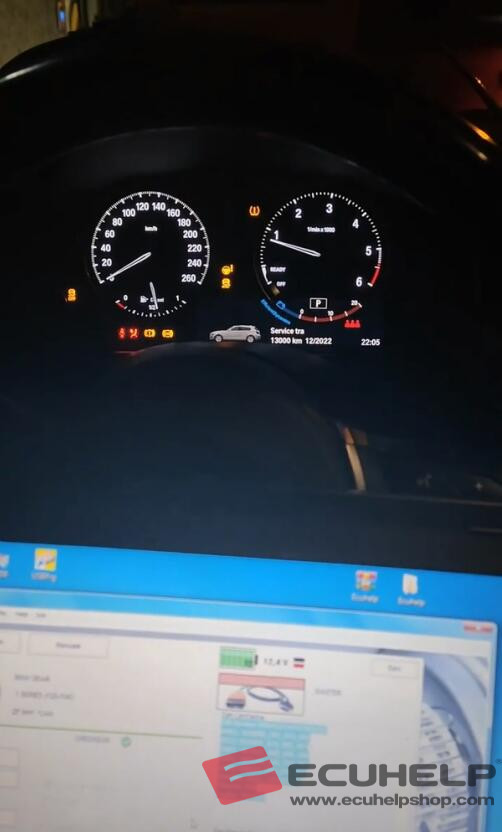 Alternatively for KT200 connection on the table use:
– Multifunction cable
– Round pin connectors
Attention: There are 3 versions of pinouts, you can try all
3 without doing any damage.