It has been verified that the ECUHELP KT200 possesses the capability to accurately read and write PSA SID807 evo tc1797 boot mode.
For those who are navigating the KT200 for the first time, the process might seem a bit daunting, as reflected by a recent user who reached out for help: "Hello. I'm attempting to read my first ECU using KT200. The ECU is a sid807evo but I encountered this error! Can anyone assist, please?"
The user elaborated on the steps taken:
"I followed the boot connection as instructed. The manual indicated two possible connections."
Veteran users of the KT200 might respond to this with insights like, "I used the probes easy to read and write" and may advise, "Check if it starts on the car if you can't identify, put it on the car to make sure it starts. mount it on the car and pass a diagnostic tool to see if it communicates ….. it does not matter that it does not start it's just to see if it works. disconnect the computer and put the power supply to see if it is not ecu hs"
Ultimately, the user was able to successfully use ECUHELP KT200 to read the psa sid807 evo tc1797 boot mode 100% ok.
Further into the process, the user speculated, "I presume the issue might be with my internet connectivity!" while attempting to read the MPC.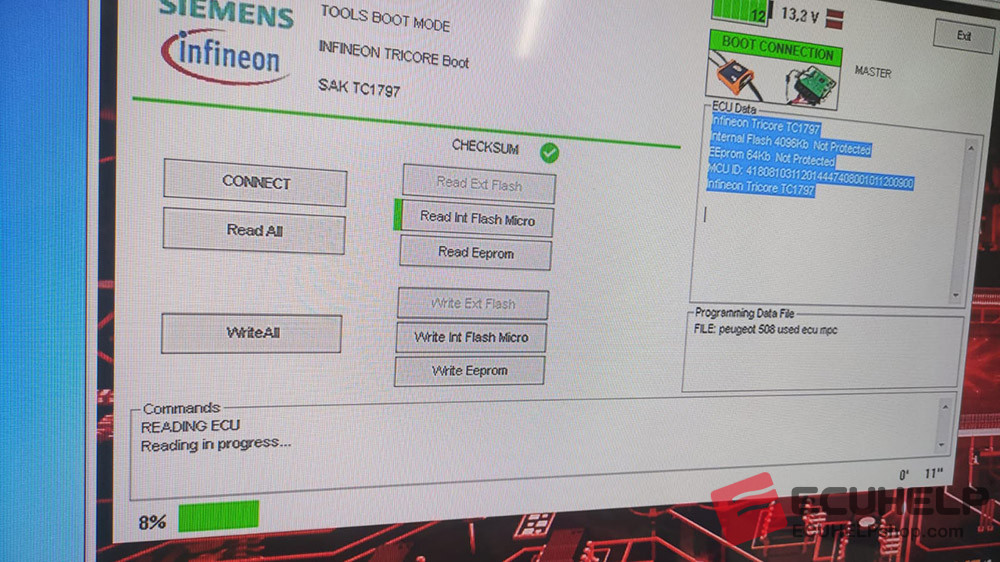 Moreover, the user managed to retrieve the password, noting that it was saved in the directory where the reading files are stored.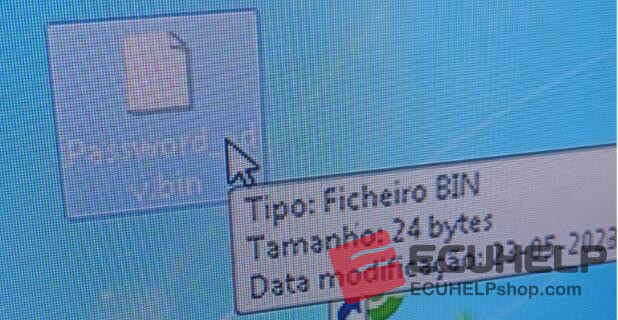 In conclusion, this initial venture utilizing the ECUHELP KT200 to read and write psa sid807 evo tc1797 boot modewas successful, offering a gratifying experience to the user.