ECUHELP KT200 Read/Write Mercedes Benz Delphi CRD3P.B0 ECU on bench.
Here is the ECU: 
Here are some images demonstrating KT200 Read/Write Delphi CRD3P.B0 ECU on Bench successfully.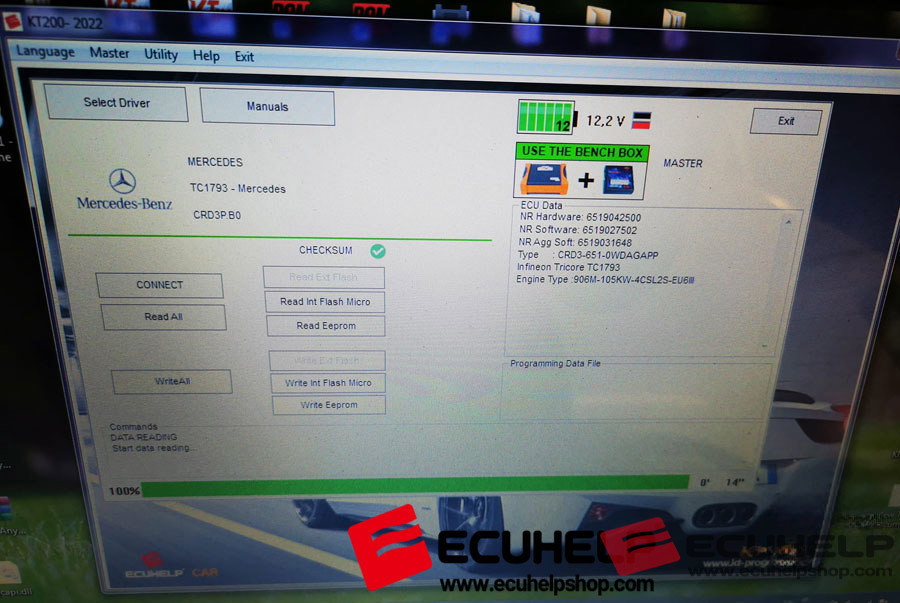 Please click on the "Manual" to follow the wiring diagram.
Kit to use:
Multifunction cable
Bench Box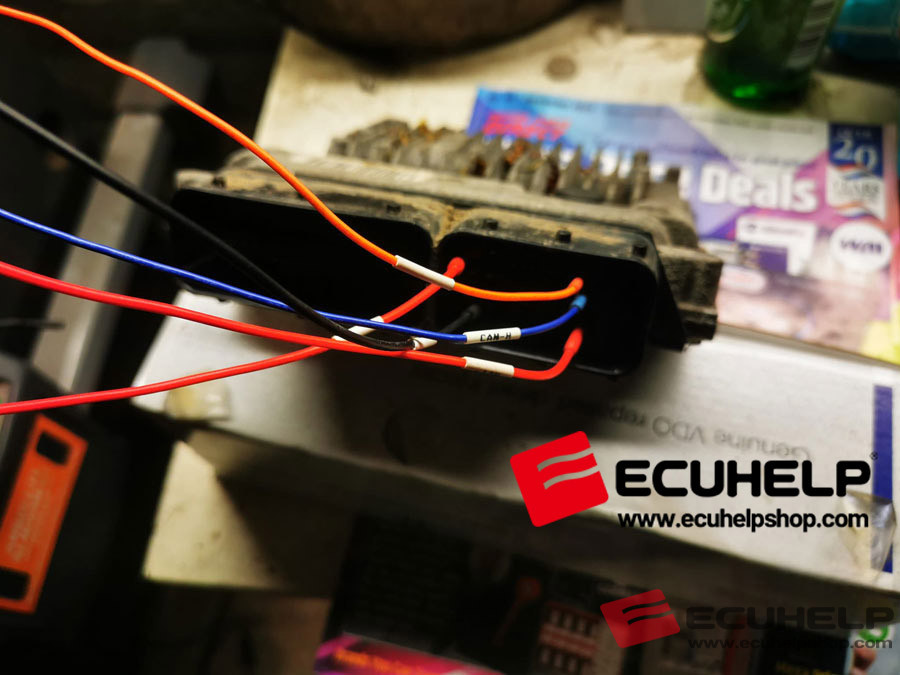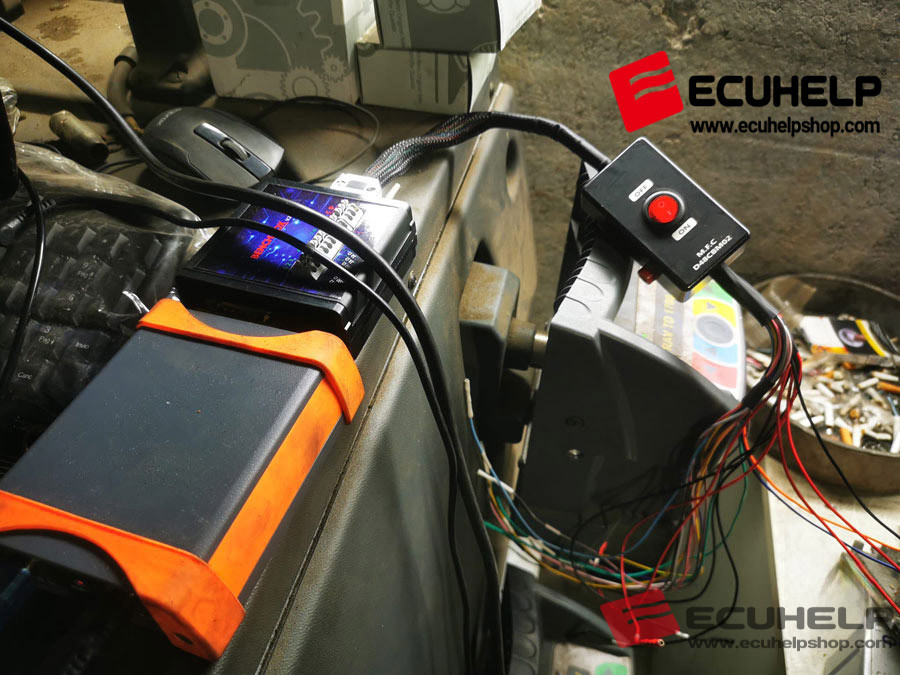 Use KT200 to read and write using the following driver:
→ BENCH MODE
→ MERCEDES BENZ
→ TC1793 – MERCEDES
and choose between:
→ CRD3.E
→ CRD3.E1
→ CRD3.F1
→ CRD3P.B0
→ CRD3P.C0
→ CRD3P.D1
→ CRD3P.G0
Thanks.