ECUHELP KT200 Latest Clone Adapter Update, features in:
With the clone adapter, KT200 can clone perfectly, it can clone, read and write Multiple ECU types.
Supports ECU multi-protocol, part of the TCU cloning, automatic checksum function, the clone adapter is the perfect solution to the previous KT200 checksum function shortcomings
Supports EDC17 series checksum.
the clone adapter is used with ECUHELP KT200, it can't be used alone, otherwise, it can not open the software.
So far, the clone adapter is born with the motherboard and no case yet, it carries a cable and USB harness.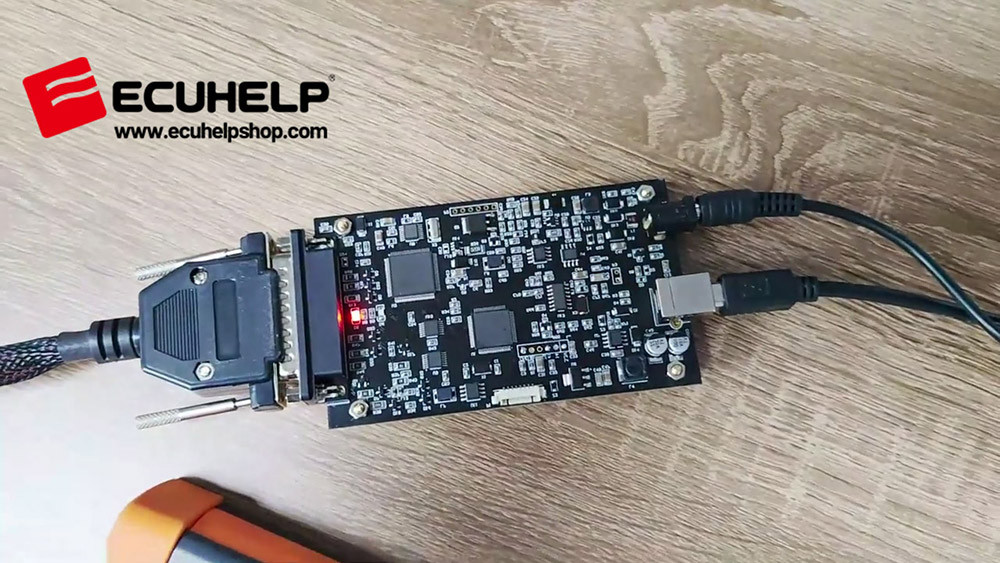 More info:
Free download KT200 clone adapter ECU list

How to use the KT200 clone adapter with ECUHELP KT200?