ECUHELP KT200 new adapter HT PROG, paired with KT200, adds more ECUS and TCUS protocols, strengthens the cloning function, and supports more protocol cloning. When working together with HT PROG adapter, ECUHELP KT200 supports more protocols, making cloning easier to read and write on Bench / in boot/ via obd mode.
Look at HT PROG clone adapter: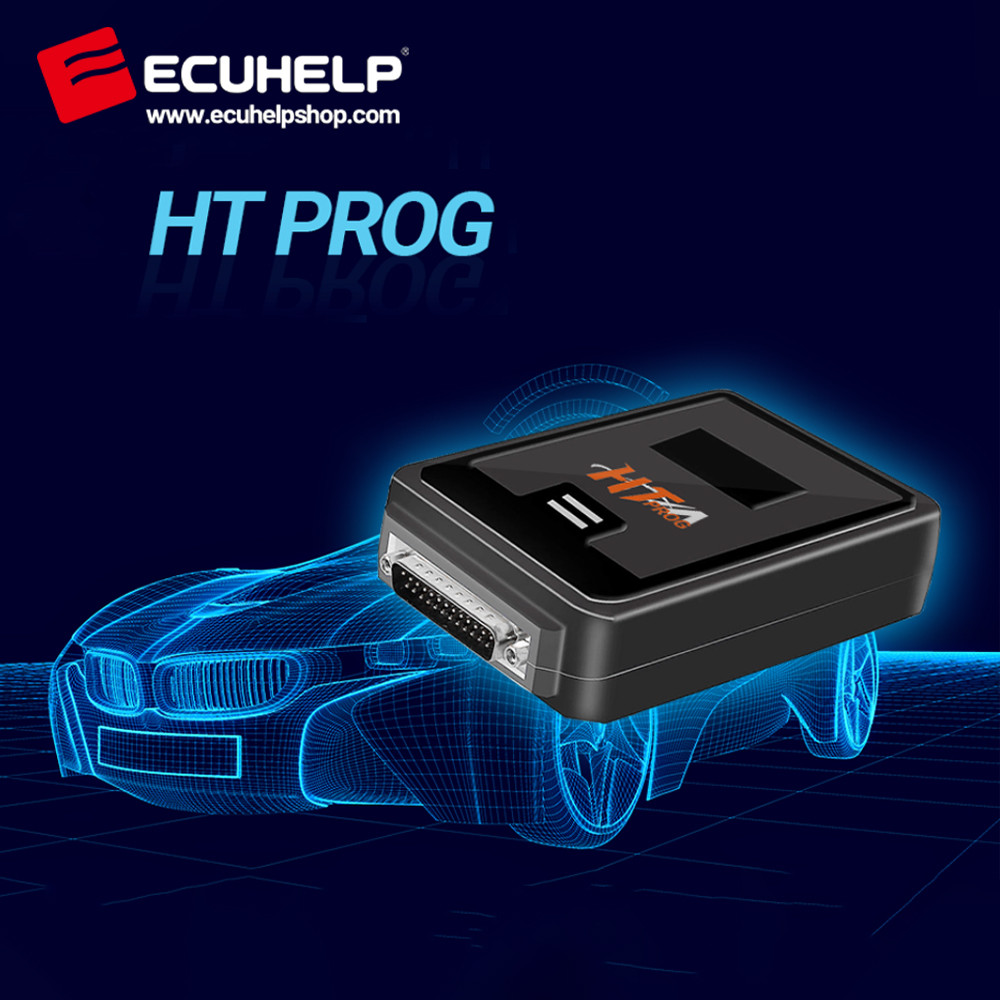 And the PCB board:

How to connect HT PROG adapter to ECUHELP KT200 (view the following image):

Where to download HT PROG software?
Download HT PROG software
Tips: Close all Firewall and Anti-virus software.
How to activate HT PROG adapter?
Enter your email to activate
Then unplug the other device from the computer before ruing the software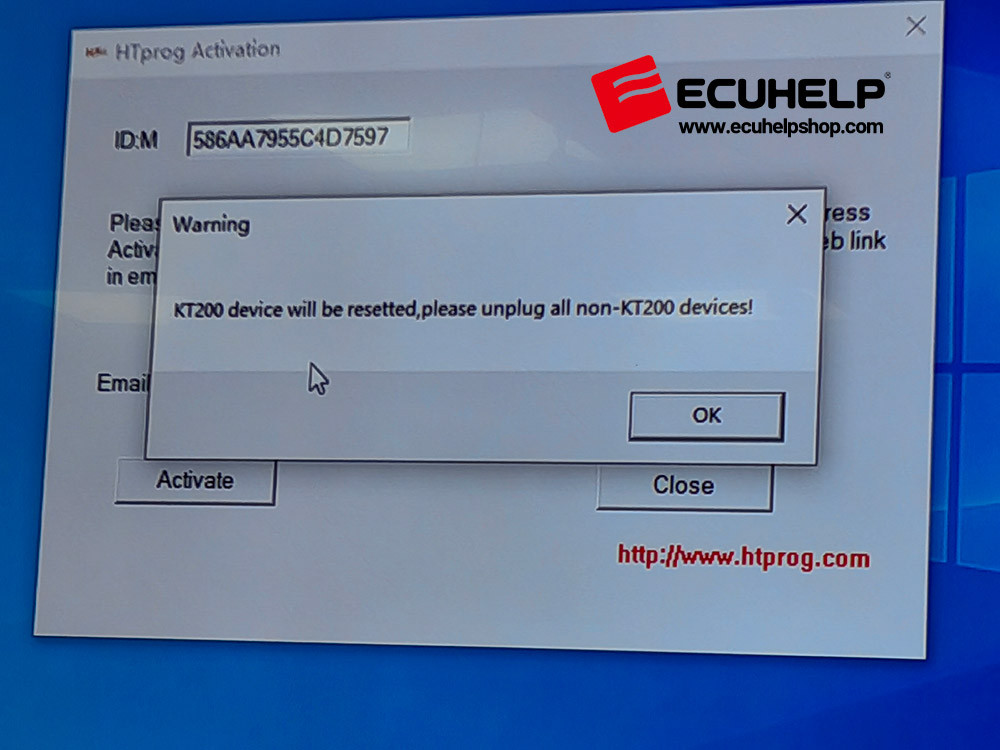 What types of ECU does HT PROG adapter can clone?
View HT PROG adapter ECU clone support list
HTprog adapter on bench programmer support list
Besides Chip Tuning / ECU Cloning, HTprog can perform more, such as: on Bench programmer, EEPROM programmer, and key functions. For example CAS function, FRM repair etc.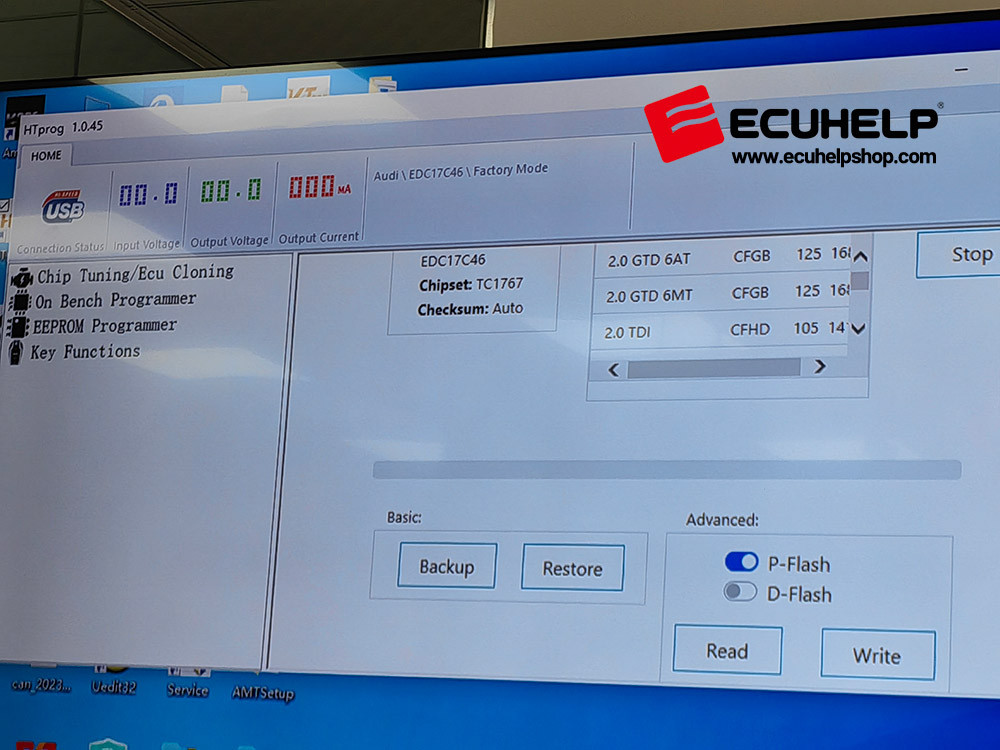 For example CAS3 + 0L5Y/OM23S function, as well as: CAS2 2K79X/0L01Y, CAS3 2K79X/0L01Y,CAS4 1L15Y and CAS4 5M48H/1N35H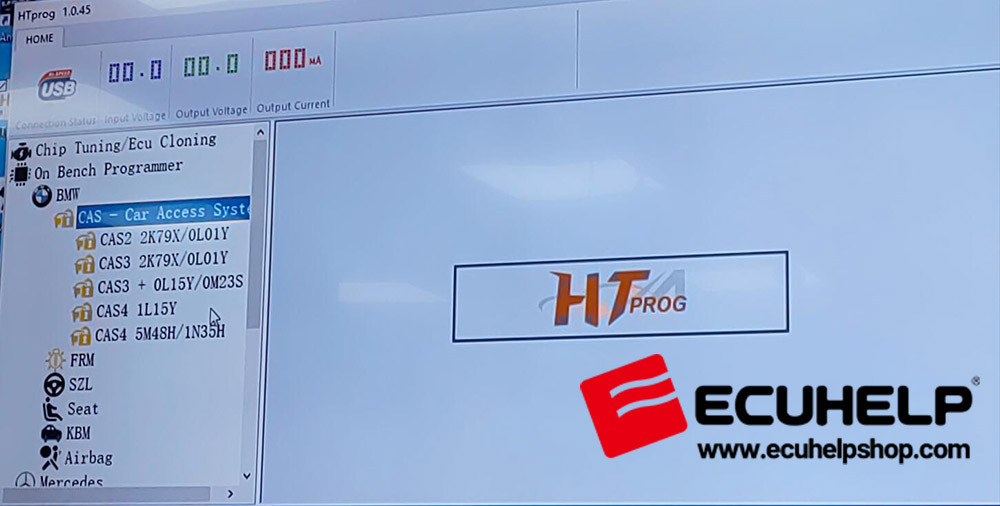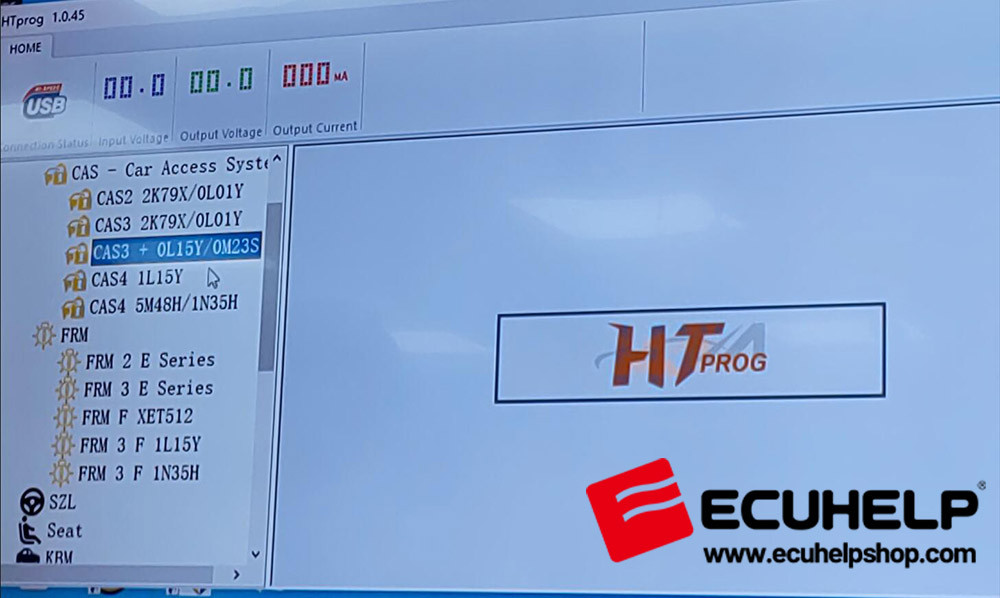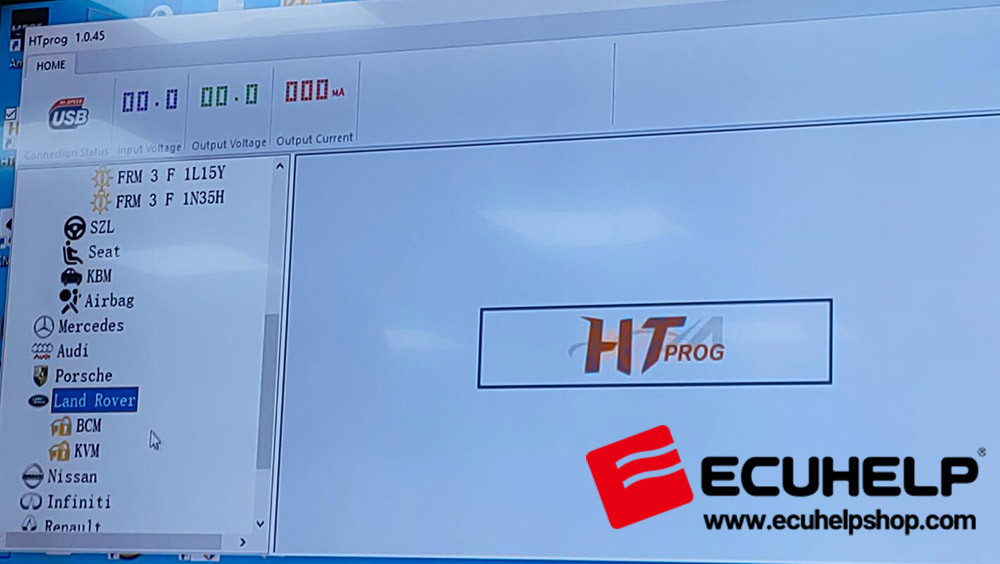 All right.
Here is the info of HT PROG clone adapter, please remember that so far it is required to work together with ECUHELP KT200.