What HTprog can work?
The latest clone adapter HT PROG is paired with KT200, which adds more ECUS and TCUS protocols, strengthens the cloning function, and supports more protocol cloning.
Read HT PROG adapter ECU clone list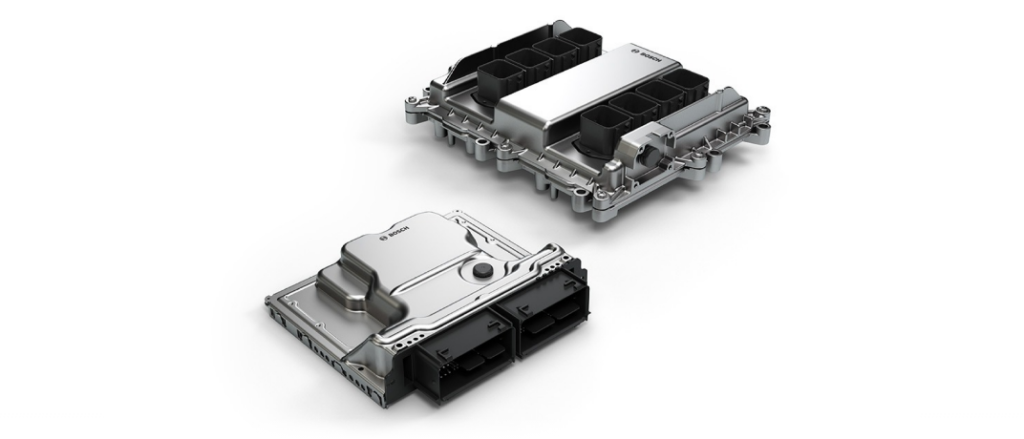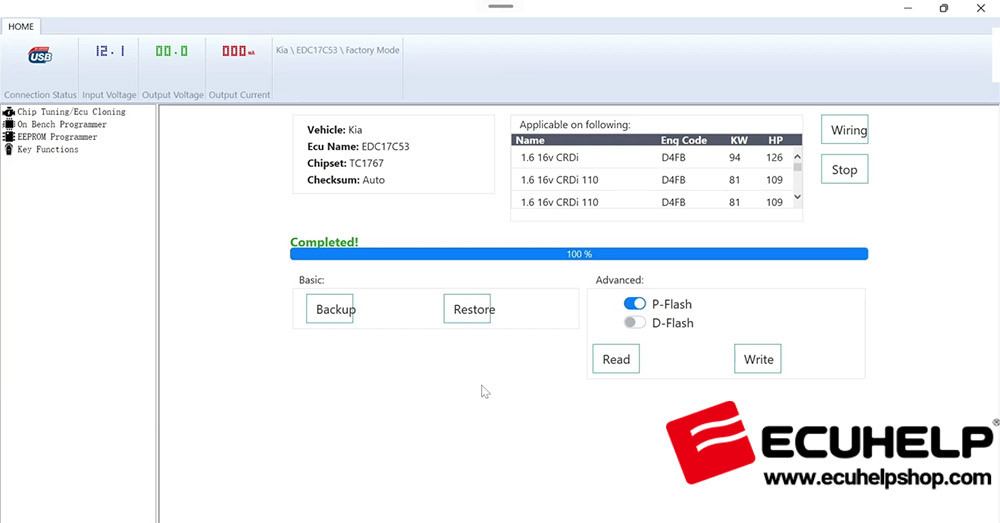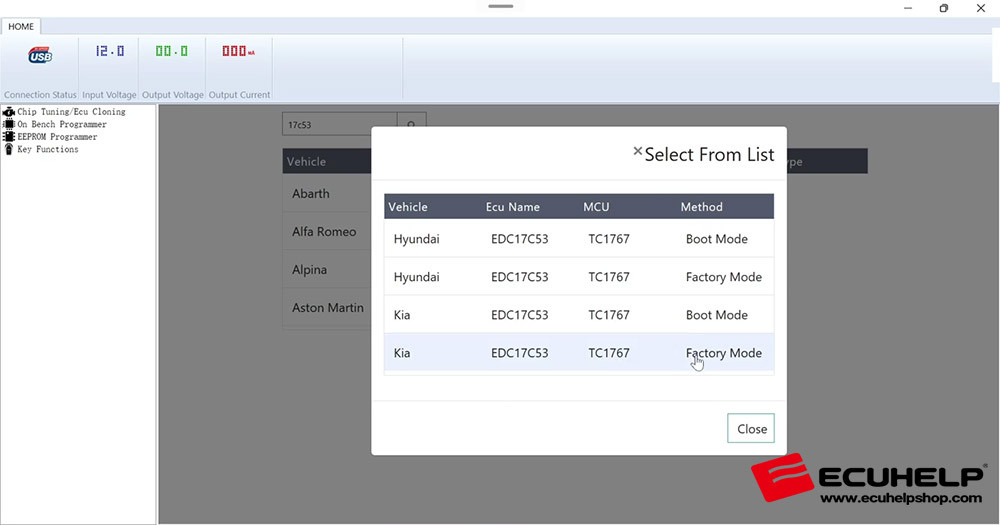 How to use HT PROG adapter?
By working together with HT PROG adapter, ECUHELP KT200 supports more protocols, make cloning easier to read and write, supports bench/boot/obd mode.
How to use Clone Adapter HTprog with ECUHELP KT200?
Free download Htprog software
Htprog user manual / wiring diagram:
Contact us at WhatsApp + 8618205996549 and share with you.
Or visit https://www.ecuhelpshop.com/ and click on online support.