User feedback: used ECUHELP KT200 Full version to read/write ECU Marelli 6LPx 6lp 6kpb [ ST10F280 / ST10F296 ] Peugeot Citroen [Gasoline] 100% OK.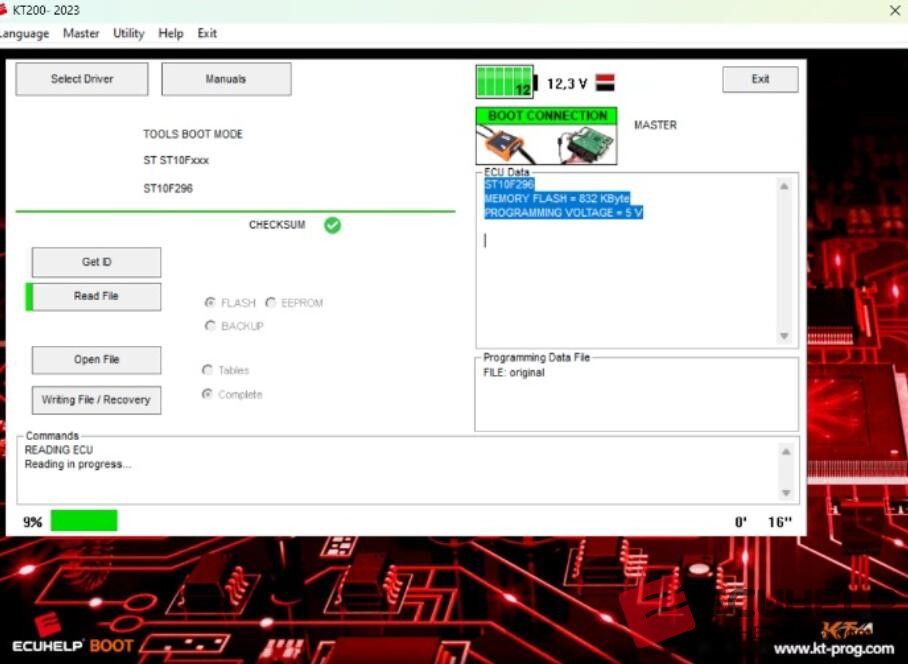 Here is the Marelli ECU: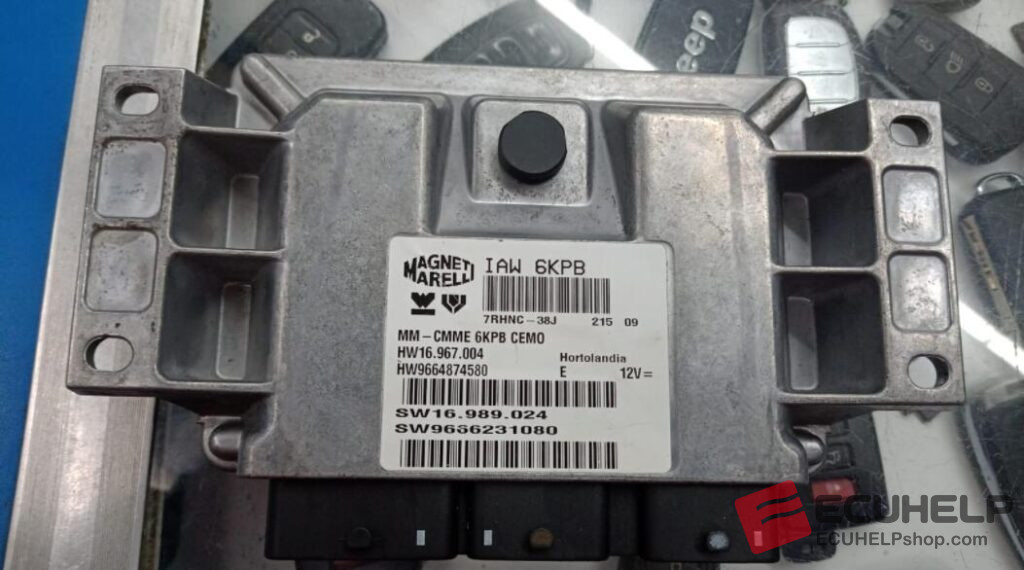 Prepare:
Multifunction cable
1 resistance of 560 Ω
Connect multifunction cable and the resistance as shown.

To read and write Marelli 6LPx 6lp 6kpb by following driver:
→ TOOLS BOOT MODE
→ ST ST10Fxxx
→ ST10F280 or ST10F296
OK, ECUHELP KT200 Full version did a good job.