This is the page shown for pre-order for exchange of your old KT200 for the new KT200II. €174
It's available for purchase as new, Contact Oliver at Ecuhelpshop for shipment.
No shipping cost, no duty.
Please read the newly added protocols here:
KT200II ECU Programmer Highlights:
1. New protocols have been added, and more and more will be added frequently in the future.
2. Fixed the automatic checksum problem of the first generation KT200, and the reading and writing efficiency has been greatly improved.
3. Many new virtual files have been added to the server.
4. Strengthened the protection of ECU, and will prompt you immediately if an operation error is made.
5. Optimized server access efficiency.
6.OBD reading and writing is stable.
7.Support DELPHI DCM7.24 ECU
8.Can work with htprog too
9.New automatic function:Tricore Clone
Alright ECUHELP KT200II ECU Programmer, What's New?
Here you look at these images below: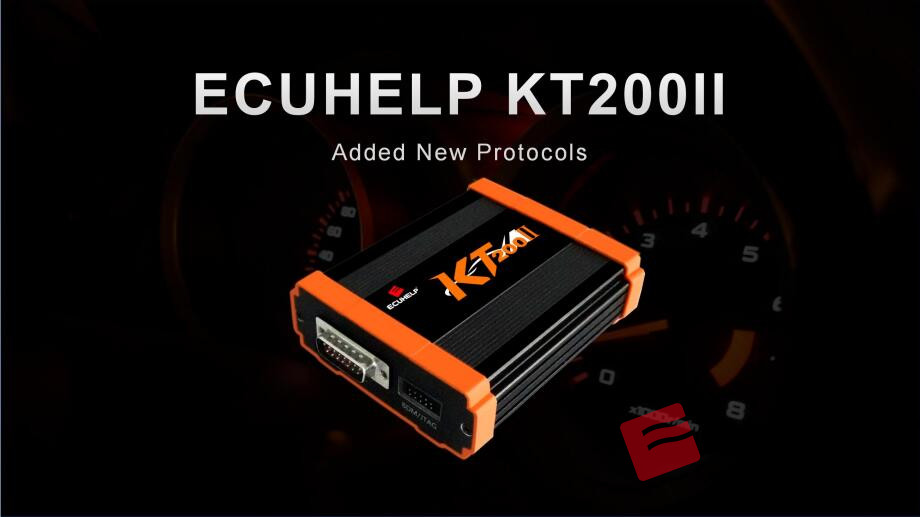 New automatic function: tricore clone.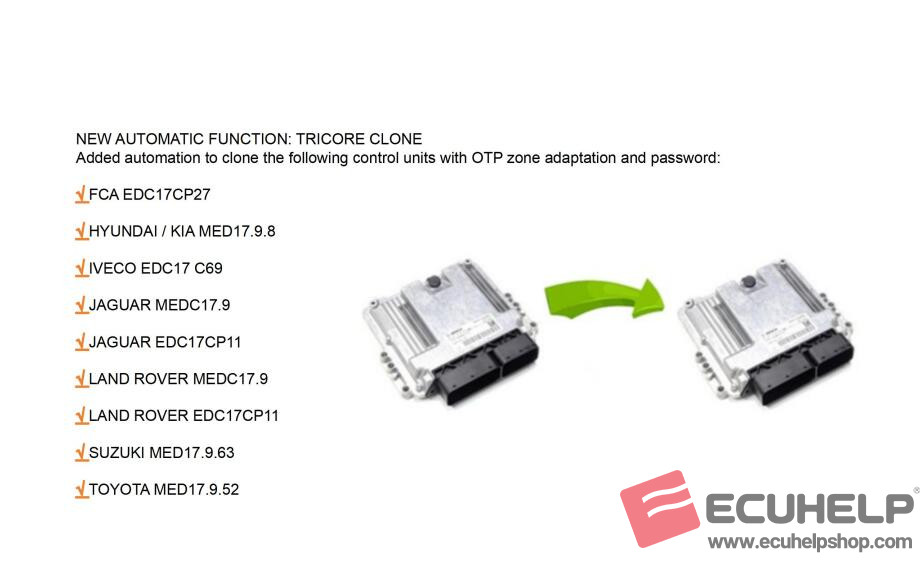 Bosch 6L45, 6L50, 6L80, 6L90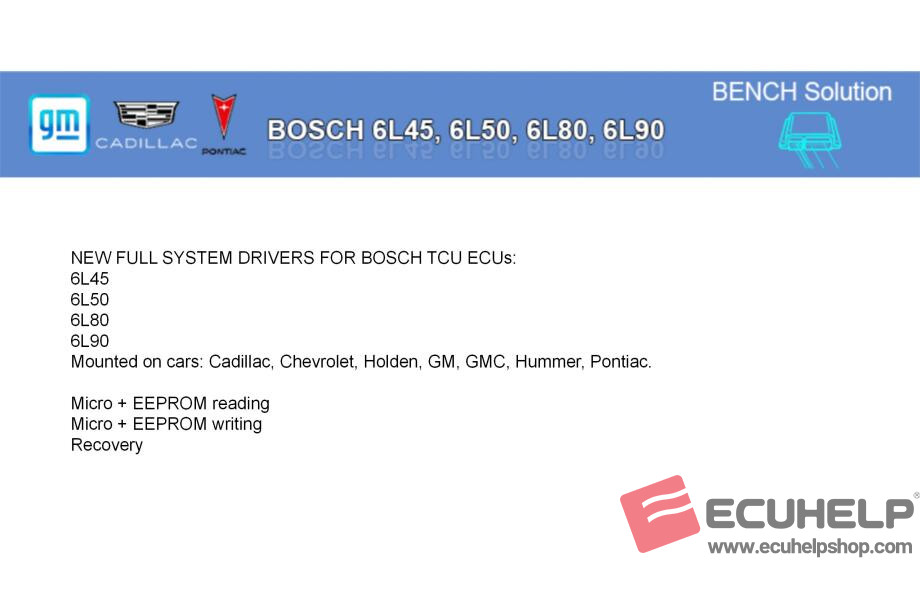 Marelli 8GMC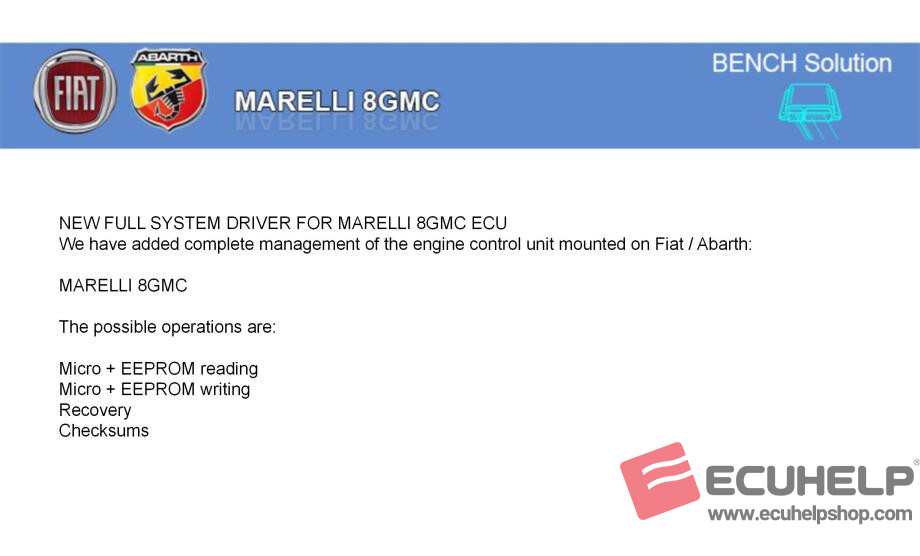 Siemens SIM2K-305
Bosch MG1CA007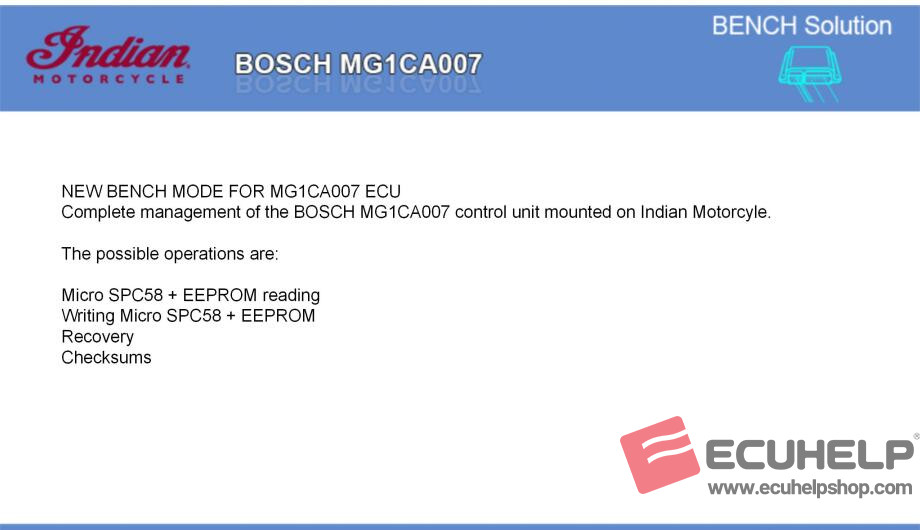 Delphi DCM7.24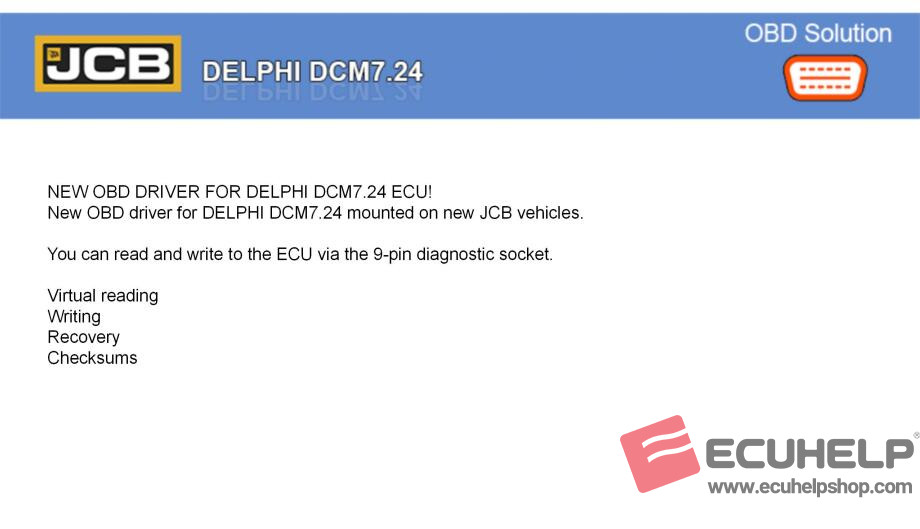 Phoenix L40
TRW EMS2.4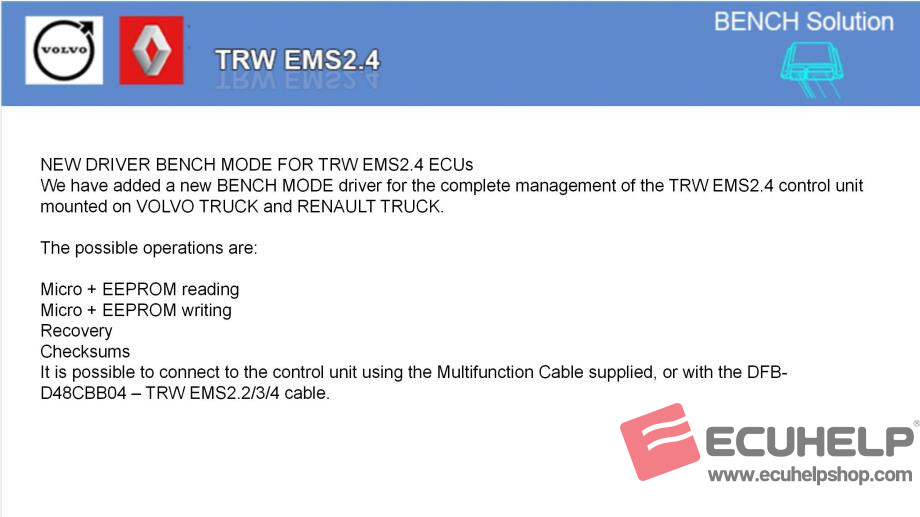 Bosch EDC17 C11
Bosch MD1CS069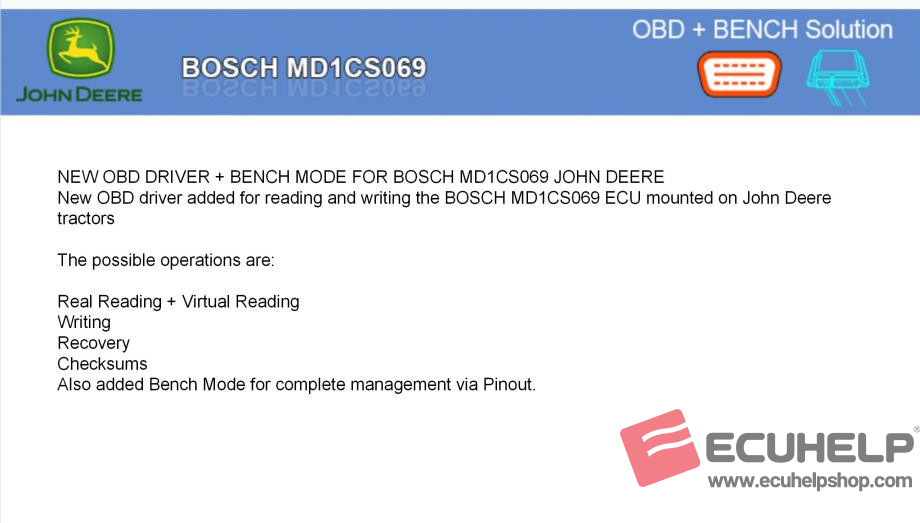 New cables available:
Bosch DQ380/381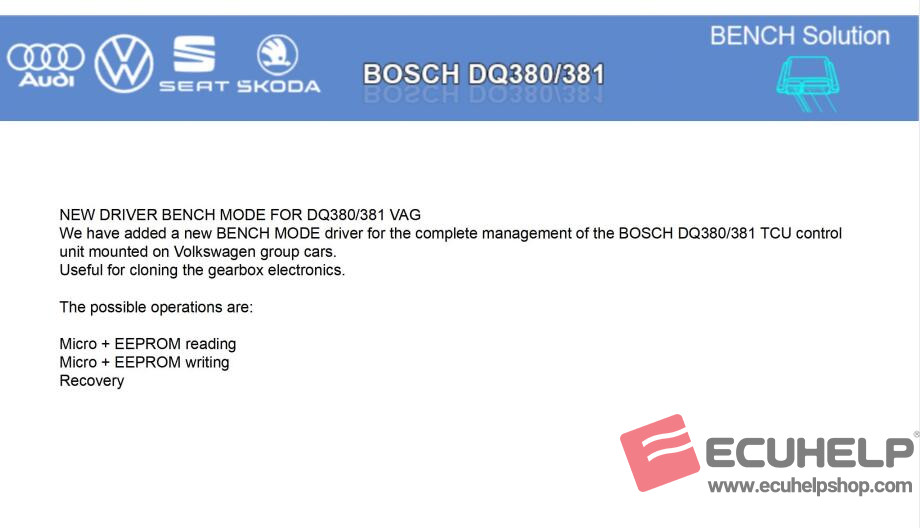 Alright, hope it helps if you are considering owning one KT200 / KT200 II from ECUHELPshop.com.